Howard Hanna Recognized with Website Quality Certification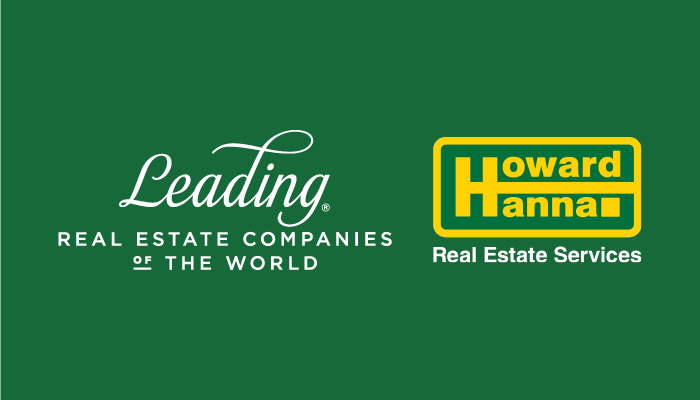 Pittsburgh, PA (February 27, 2019) – Howard Hanna Real Estate Services has earned the Website Quality Certification (WQC) from Leading Real Estate Companies of the World®, a global community of 565 marketing-leading independent real estate firms in over 70 countries. The certification was presented in recognition of excellence in website design, content and functionality.
Howard Hanna's website, HowardHanna.com received strong marks in a variety of key areas relating to website performance, including usability, design, content, interactivity, customer service and mobile responsiveness. The evaluation was conducted by Virtual Results, LLC, a real estate internet and social marketing firm selected by Leading Real Estate Companies of the World® to review the websites of participating members.
The specific measurements for the WQC are updated each year to reflect the most current online marketing strategies, as well as evolving consumer preferences. To maintain the certification, companies must be re-certified every two years.
"We are pleased to acknowledge the 120 companies that earned the WQC this year in recognition of their corporate websites, which engage consumers with attractive design, deep local content and the most up-to-date information on homes for sale – locally and around the world," said Leading Real Estate Companies of the World® President/CEO Paul Boomsma.
"We are honored to achieve the 2019 Website Quality Certification from Leading Real Estate Companies of the World. This award solidifies the value and exceptional customer experience the HowardHanna.com website offers to our real estate consumers in helping them to realize the most coveted American dream, the dream of homeownership," said Jennifer Reider, Director of Digital Marketing, Howard Hanna Real Estate Services.
As a member of LeadingRE, Howard Hanna Real Estate Services provides a quality real estate experience, global marketing reach and access to top real estate professionals in virtually any market worldwide.
About Howard Hanna:  Howard Hanna Real Estate Services is the 3rd largest real estate company in the United States, the #1 privately owned broker in the nation, and the largest home seller in Pennsylvania, Ohio, and New York. The family-owned and operated real estate company specializes in residential and commercial brokerage service, mortgages, closing and title insurance, land development, appraisal services, property and casualty, corporate relocation, and property management. With 312 offices across PA, OH, NY, VA, MI, WV, NC, MD, and the Carolinas, more than 11,000 sales associates and staff are guided by a spirit of integrity in all aspects of the real estate process. For more information, visit www.howardhanna.com, or www.facebook.com/howardhanna.
Contact: Deborah Donahue, 412-784-3816, ddonahue@howardhanna.com