Howard Hanna to Manage Upscale Rentals at The Luxe at Pepper Pike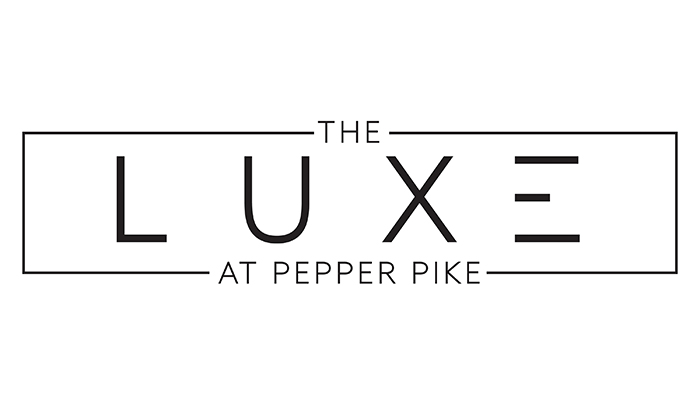 Cleveland, OH (October 31, 2017) –In May, Howard Hanna Real Estate Services and The Luxe at Pepper Pike partnered to develop and market a new, upscale gated community.
After months of marketing the project as a "For Sale" development, JA Friedman Capital decided to offer the units for rental. Howard Hanna will act as both property manager and leasing agent of this Pepper Pike community, which consistently ranks among the most attractive places to live in Northeast Ohio.
"Howard Hanna Property Management is extremely proud to be involved with this project," said Jared Zak, Director of Property Management. "There is no comparable luxury rental product currently available in this market. This lifestyle community will truly set a new standard in the industry."
"We are responding to the market demand," said Jason Friedman, President of JA Friedman Capital. "Pepper Pike is one of the most desirable communities in Northeast Ohio. There have been a lot of condominiums built in the area but they are all for sale product. We will provide an opportunity to rent upscale townhomes in a gated community with full-time property management from Howard Hanna."
Construction of the 40 transitional-modern townhomes is underway and homes will be available in January 2018. Each townhome features an open floor plan, two or three bedrooms, a first-floor master suite, full basement, and a two-car garage. Residents will also have access to a community building with a fitness center.
For more information about leasing options for The Luxe at Pepper Pike, please contact Jared Zak at 216-244-5589 or visit the website at www.luxepepper.com.
Howard Hanna Real Estate Services is the 3rd largest real estate company in America, the #1 privately owned broker in the nation, and the largest home seller in Ohio, Pennsylvania, and New York. The family-owned and operated real estate company specializes in residential and commercial brokerage service, mortgages, closing and title insurance, land development, appraisal services, insurance services, corporate relocation and property management. With 270 offices across OH, PA, NY, VA, MI, WV, NC and MD, our more than 9,000 sales associates and staff are guided by a spirit of integrity in all aspects of the real estate process.
To learn more please visit www.howardhanna.com or www.facebook.com/howardhanna
Media Contact:
Elizabeth Grepp, 216-447-4477 x115, elizabethgrepp@howardhanna.com