John Tice Joins Howard Hanna as Manager of the Hershey Office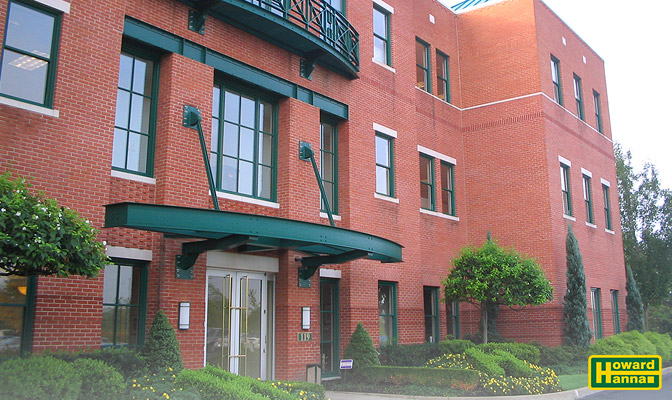 Vice President and Regional Manager Iva Fiorina, along with Chris Detweiler, Manager of the Camp Hill Office, Deanne Hoppel, Manager of Colonial Park Office, and Jean O'Leary, Manager of the Paxtang Office, announced that John Tice has joined Howard Hanna Real Estate Services as Sales Manager of the Hershey Office.
Tice joins Howard Hanna with over 30 years of experience in the real estate industry as a licensed auctioneer, sales associate, independent owner, and with fifteen years of management experience. He has been an active member of the Lebanon County Association of Realtors and Greater Harrisburg Board of Realtors, both as a trainer and on various committees as well as a director of the Central Penn and Keystone Multi-lists.
"John is looking forward to taking the Hershey Office to new heights," said Fiorina. "His knowledge of the industry, his training background, and his love for technology are strong assets he brings with him. He is a lifelong resident of the area and is eager to grow the office and share the "Hanna Experience" with everyone he knows and meets."
John Tice can be reached at 717-520-0020 or by email at JohnTice@howardhanna.com. He can also be reached at the Howard Hanna Hershey office located at 1249 Cocoa Avenue.