Ohio's Longest Running NASCAR-Sanctioned Oval Raceway for Sale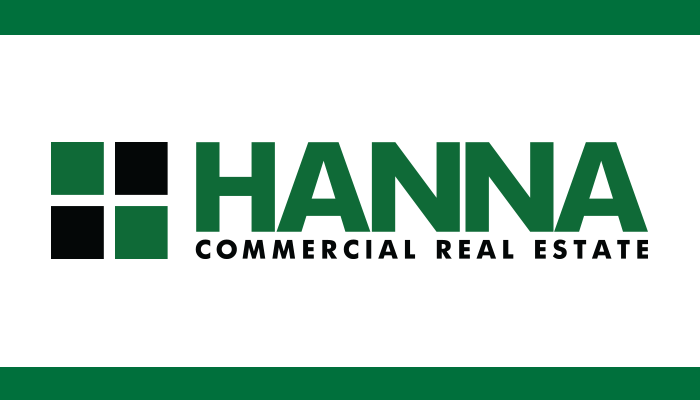 Local Private Ownership Directs Sale of Lake County Speedway, Open Outcry Real Estate Auction Scheduled for April 21st at 1:00 pm EST
Cleveland, OH (March 16, 2017) – Private ownership of NASCAR Racetracks are often handed down from generation to generation within the same family.  After nearly sixty years of continuing operation – North East Ohio's NASCAR-sanctioned Speedway is set for sale at a Real Estate auction Scheduled for April 20, 2017.  Present Ownership has decided to sell the property which has run NASCAR races on the 1/5 mile oval since first built in 1958.  "We have enjoyed our ownership, the fans, drivers and everyone involved and are proud to have been a part  of NASCAR Racing in Northeast Ohio," said company president Andy McCartney.  When the decision was made to sell the race track seek other ownership the integrity of the new 2017 season became the top priority.  "We wanted to be able to offer a seamless transition of ownership while still keeping the continuity of the NASCAR's 2017 spring Season.  Everything is in place for a new owner to purchase the property and begin the scheduled spring season Opening in May, 2017.
"Rarely are these privately owned Racetracks ever offered for sale to the public, let alone in an environment in which any interested party can practically name their own price," stated Greg West.  Mac Biggar added "With the Seller having well over one million dollars in the property and willing to auction the property off with a published reserve price of only $400,000 it is my belief that someone will get a great bargain here."
This high quality 16-acre speedway compares favorably with other properties the company has sold at other open-outcry real estate auction. Chartwell Auction Unique Lake Erie properties sold including Rattlesnake Island and Middle Island, Canada, The Ship property on South Bass, Long Point Kelley's Island and the Port Clinton Mathew Boat property on the Portage River.
On-site inspections of the SPEEDWAY are scheduled for MARCH  29; APRIL 5, 12, & 19 from 12 noon – 2 p.m. The property will be sold on-site along with certain one-of-a-kind NASCAR Driver items and other paraphernalia of the Raceway.
For information on the Lake County Speedway, call Hanna Commercial Realtor Greg West or Auctioneer Mac Biggar.
Hanna Commercial Real Estate is a full-service real estate company with offices in Ohio, Pennsylvania and Michigan. For over 75 years, they have been a leader in the commercial property marketplace, successfully providing clients with creative and comprehensive real estate solutions. Hanna CRE specializes in real estate consulting; industrial; office; retail sales & leasing; corporate services; property & asset management; investment sales; land brokerage; tenant representation; build-to-suit representation; accelerated marketing (auctions); project management; and property valuation.