Largest Mortgage Lender: Howard Hanna Mortgage Services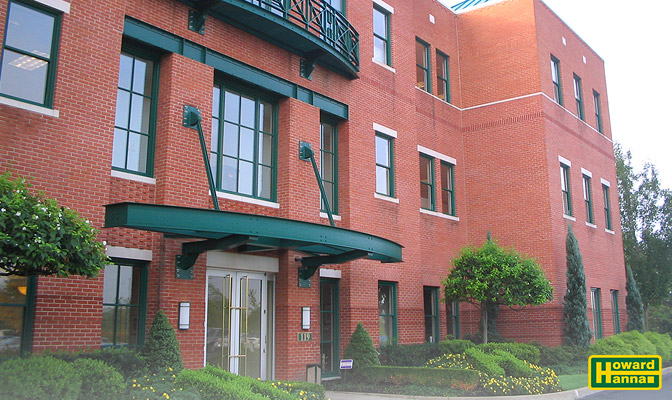 Largest Mortgage Lender
Howard Hanna Real Estate Services
Howard Hanna Mortgage Serviceshad the greatest number of recorded purchase money mortgages during the first half of this year in the Pittsburgh MSA (Metropolitan Statistical Area) and in the Cleveland MSA. Howard Hanna Mortgage recorded 885 purchase money mortgages from January 1 to June 30, 2014, with a volume of $139 million in Pittsburgh (MSA) and 717 purchase money mortgages from January 1 to June 30, 2014, with a volume of $116.4 million in Cleveland (MSA).
"Our real estate agents know that their customers will get the best service, including rates, from Howard Hanna Mortgage," said Mark Steele, President of Howard Hanna Financial Services. "We have never lost touch with the fact that our customers are our top priority. Our network of agents provides us the opportunity of making their buyers' dreams come true."
Howard Hanna Mortgage Services is the 4th largest real estate mortgage company* in the United States, with 7,619 transactions in 2013, totaling more than $1.2 billion.
Howard Hanna's One-Stop-Shopping offers real estate, mortgage, title, escrow and insurance services ALL from the convenience of their office locations. Loan officers are based in all Howard Hanna Real Estate offices to make the home buying process easy and positive, including exploring all financing options available based on the customer's needs while also providing competitive rates.
For all of your purchase or refinance mortgage needs, please call 1-800-474-4437 in PA or 1-800-589-1118 in OH or MI to experience the Howard Hanna Advantage.
*REAL Trends Magazine, 2014