Howard Hanna Wins 2014 MarCom Awards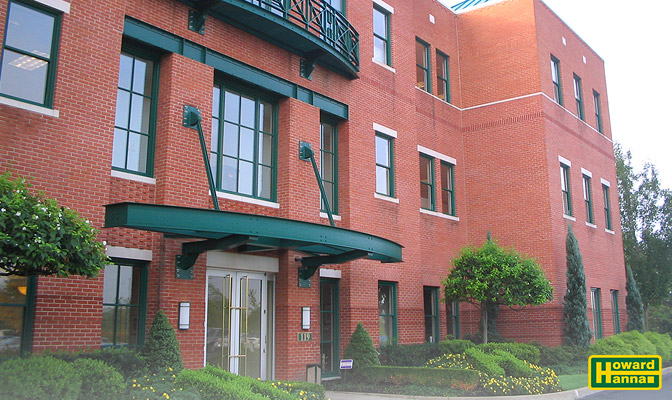 Howard Hanna Real Estate Services was announced as a 2014 winner of 4 Platinum MarCom Awards and 5 Gold MarCom Awards. The Marketing Department at Howard Hanna continues to display its strong creative design talents; in 2013 the company was the recipient of a total of 4 MarCom Awards.
"This year we worked exceptionally hard to create marketing and advertising that truly differentiates Howard Hanna Real Estate Services in the marketplace.  The strength of the brand is reflected purposefully in everything we do from our social media presence, TV, to our print campaigns and internal communication.  People know the green and gold because we take a different path than other real estate companies," said Kelly Silver, Vice President of Marketing
MarCom Awards are administered and judged by the Association of Marketing and Communication Professionals to recognize outstanding creative achievement by marketing and communication professionals. There were over 6,500 entries from the United States, Canada and 15 other countries in the 2014 competition. These entries can come from corporate marketing and communication departments, advertising agencies, PR firms, design shops, production companies and even freelancers.
The competition has grown to perhaps the largest of its kind in the world. Judges are industry professionals who look for companies and individuals whose talent exceeds a high standard of excellence and whose work serves as a benchmark for the industry. Howard Hanna's fellow Platinum winners include Domino's Pizza, National Geographic Society and Taco Bell, while Bank of America, Microsoft and the U.S. Postal Service join Howard Hanna in the Gold winner's circle.
---
Platinum Awards
New Homes Road Show Video:         http://youtu.be/H-i30yROCF8
2015 Hanna Travel Video Series:       http://youtu.be/Jlfa4WzHlqA         http://youtu.be/wk5BjyQ-rbU         http://youtu.be/sBmYV2ZLNfc          http://youtu.be/hes5ugcpVoA
 2014 Advantages & Incentives Book                                       Family House Polo Match Invitation
---
Gold Awards
Homes of Distinction Magazine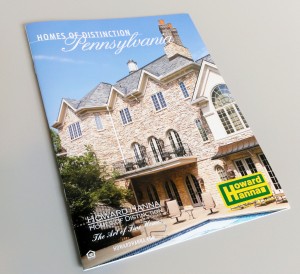 2013 Company Playbook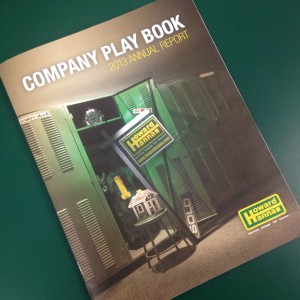 "Museum of Natural History"  – Champions Club Invitation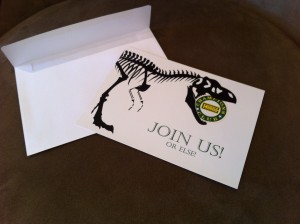 "Together We Will Do Great Things" Corporate Video:     http://youtu.be/2lwSkWyqlsc
"Howard Hanna Rocks the House" Convention Video:     http://youtu.be/3i_8ckvXztY
---