New Manager joins Howard Hanna Howland Office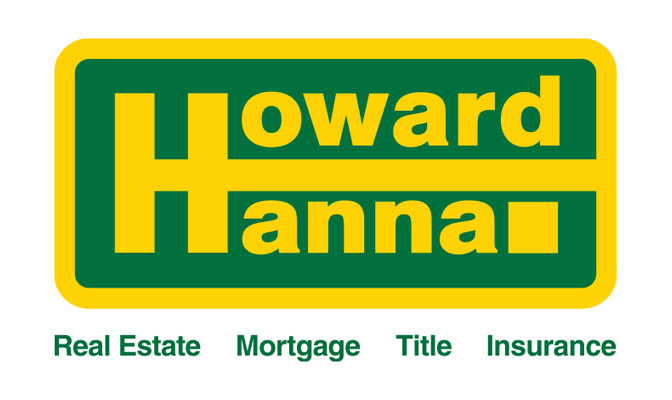 Cleveland, OH (March 17, 2016) – Howard Hanna Real Estate Services announced yesterday that Lori Diorio will be joining the Howland office as the new manager. As leader of the Howland office, she will be mentoring more than twenty agents, helping them to grow their business and market share in Trumbull County.
Melissa Crockett Willis is glad to have Diorio as the newest addition to her management team. "Lori's experience, vast knowledge of the industry, and common sense approach to the real estate business will be a huge asset to the agents and clients in the Howland Office. I am excited about the future of Howard Hanna in Trumbull County!"
Prior to being a real estate professional, Diorio worked in public health for the Mahoning County Board of Health, and later as the Director of Environmental Health for Struthers City. During that time, she honed her skills as a manager and will use this expertise in her role as manager of the Howland office.
Ten years ago, she became an agent with Howard Hanna, working out of the Poland office. She has been a multi-million-dollar producer since 2009 and been recognized with Howard Hanna's Superior Quality Service Award, as well as membership in the prestigious Howard Hanna Champions Club.
"I'm excited to grow the Hanna brand in Trumbull County and thrilled to work with the exceptional agents in the Howland office," said Diorio. "I am eager to increase our market share in Trumbull County by growing our office with additional agents, new listings and an increase in overall sales."
Diorio is a 1991 graduate of The Ohio State University with a Bachelor of Science. Her background will serve her well as she creatively manages her team, laying the cornerstone for continued success in Trumbull County. Through the leadership of capable managers like Lori Diorio, Howard Hanna will achieve its plans for growth, this year and beyond.
Howard Hanna Real Estate Services is the top real estate company in Pennsylvania and Ohio, and ranks nationally as one of the four largest real estate companies. The family-owned and operated real estate company specializes in residential and commercial brokerage service, mortgages, closing and title insurance, land development, appraisal services, insurance services, corporate relocation and property management. With 205 offices across PA, OH, VA, MI, NY, WV, NC and MD our more than 7,000 sales associates and staff are guided by a spirit of integrity in all aspects of the real estate process.
To learn more please visit www.howardhanna.com or www.facebook.com/howardhanna
Media contacts:
Elizabeth Grepp, 216-447-4477 x115, elizabethgrepp@howardhanna.com