Pissocra Mathias Realty Partners with Howard Hanna Real Estate Services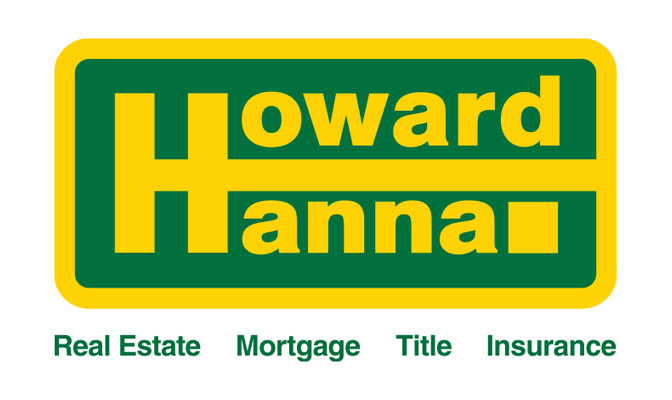 Tuscarawas County Top Real Estate Company joins Howard Hanna in 2015
Cleveland, OH (January 6, 2015) – Pissocra Mathias Realty is joining the Howard Hanna Real Estate Services family beginning today.
As a well-known and respected real estate broker in the area, Pissocra Mathias Realty has been bringing together buyers and sellers since 1979. The company is recognized for professional advice, experience and real estate expertise, making the partnership an exceptional fit. More than twenty sales professionals will continue working out of their existing office at 507 Wabash Avenue NW in New Philadelphia.
President of Howard Hanna Midwest Region Howard W. "Hoby" Hanna, IV looks forward to the partnership with Pissocra Mathias. "For 32 years, we have known Jeff Mathias and his company. Their reputation of real estate excellence is known," said Hanna. "We believe that the company culture, quality of customer service and the integrity of Jeff will add tremendous value to this joint venture."
Clients of Pissocra Mathias will continue to benefit from local knowledge of Tuscarawas County along with the power of a large regional company. Howard Hanna will bring new products and services, creating a win-win for all involved.
Additionally, Mathias will remain active within the company, as involved as he has been throughout his long career. "I'm pleased to join the Howard Hanna family because it's just like our company has been since 1983, a family-oriented business that's involved in the community and gives back. It will be a great partnership to get us to the next level," said Mathias. "It will help increase marketability, technology and address the changing marketplace. Real estate is my life and passion, and this will be a fantastic partnership for years to come."
"Jeff has built Pissocra Mathias Realty into the #1 company in Tuscarawas County and has personally been the top agent in the market year after year," said Dennis Drennan, VP & South Regional Manager. "One thing that makes this merger even more satisfying is that we are combining two family-owned companies with a long history of professionalism and exceptional service. We are proud to have this excellent organization represent us in Tuscarawas County."
The distinct edge and growth opportunities provided through partnerships such as this one with Pissocra Mathias Realty are laying the groundwork for continuing success in 2015 and beyond.
Howard Hanna Real Estate Services is the top real estate company in Pennsylvania and Ohio, and ranks nationally as one of the four largest real estate companies. The family-owned and operated real estate company specializes in residential and commercial brokerage service, mortgages, closing and title insurance, land development, appraisal services, insurance services, corporate relocation and property management. With 170 offices across PA, OH, VA, MI, NY, WV, NC and MD our more than 6,200 sales associates and staff are guided by a spirit of integrity in all aspects of the real estate process.
To learn more please visit www.howardhanna.com or www.facebook.com/howardhanna
Media contacts:
Elizabeth Grepp, 216-447-4477 x115, elizabethgrepp@howardhanna.com
Deborah Donahue, 412-967-9000 x328, ddonahue@howardhanna.com