Robbins Bobbitt Named Sales Director of Upper St. Clair Office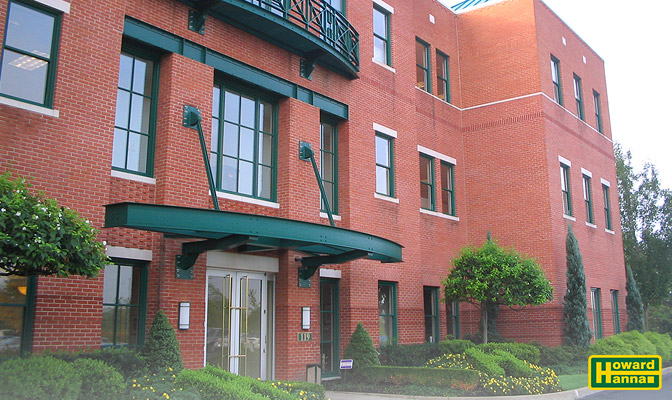 Howard Hanna Real Estate Services added to their management team with the naming of Robbins Bobbitt as the Sales Director of the Upper St. Clair office. It was announced, at a reception held at the St. Clair Country Club, by Greg Hammill, Executive Vice President and PA General Manager, along with company President Helen Hanna Casey, and Vice President and Southwest Regional Manager Bill Russo.
Robbins joins Howard Hanna's Upper St. Clair office, a leading office in the company, effective immediately. Previously a "Top Producer" in the Mt. Lebanon office, her one and only real estate affiliation, she has earned several of the top company incentive trips including London this year and Portugal last year. Former Upper St. Clair Manager Bill Russo was promoted to Southwest Regional Manager last month.
"Robbins comes with a high level of enthusiasm and a track record of proven results including being recognized as one of Howard Hanna's Best of the Best, consistently part of Champions Club and for receiving the Quality Service Award (QSA) for outstanding customer service," said Hammill.
Added Russo, "Robbins brings excitement, enthusiasm, and a track record of success to the great team in the Upper St. Clair office".
The Howard Hanna Upper St. Clair office is dedicated to serving the real estate needs of Upper St. Clair and the surrounding communities and has been for the past 28 years. The office is located at 180 Fort Couch Road, 15241.
Robbins Bobbitt can be reached in the office at 412-833-3600 or via email at RobbinsBobbitt@howardhanna.com