Rocky River Office Welcomes New Manager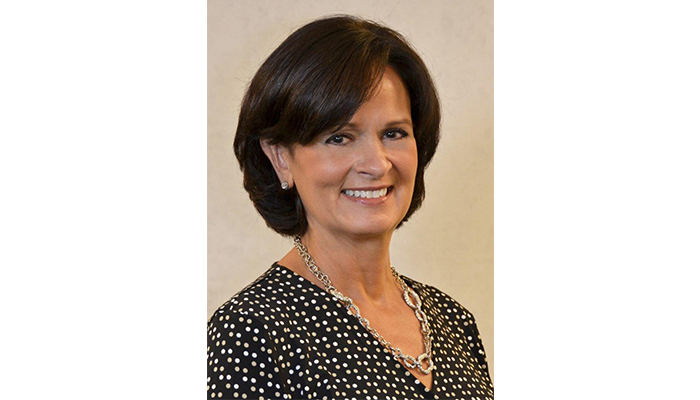 Cleveland, OH (April 13, 2016) – Howard Hanna Real Estate Services is pleased to announce that former Rocky River assistant manager Sue Hustek will now be manager of the office. Former manager Kevin Collins will be stepping down but staying with the company as he begins a new chapter in his professional career.
"The Rocky River office is in good and capable hands with Sue Hustek," said Collins. "She knows every facet of branch management inside and out. The office won't miss a beat."
Since 2003, Hustek has been assistant manager of the office, a consistent market leader on the west side of Cleveland. She has been a member of the Rocky River Chamber for the past 14 years, and as a resident is very familiar with the market there.
"Affiliated with the Rocky River office for 28 years, it has always been home to me. I have a passion for real estate and for helping clients achieve their dreams of buying or selling a home, but my real passion is in helping other agents succeed," said Hustek. "That's easy to do with the tools, support and marketing that Howard Hanna provides. I can't describe the excitement I have to continue working with the distinguished agents in the Rocky River office. I am proud to be a part of the office's reputation as a market leader and award-winning office. As a team we strive for excellence in all we do to assist clients with their real estate needs."
Howard W. "Hoby" Hanna, IV is looking forward to having Hustek as the new manager of the Rocky River office. "Kevin Collins will always be a part of the Howard Hanna family. I know that Sue will be comfortable in her new job as manager since she's been assistant manager for over thirteen years. I have complete faith that she will continue the tradition of excellence that has been established over the years. We look forward to all that Sue can accomplish in her new position."
Howard Hanna has plans for growth in the west region and beyond during the remainder of 2016. Under the leadership of managers like Sue Hustek, the company is poised to exceed those goals.
Howard Hanna Real Estate Services is the top real estate company in Pennsylvania and Ohio, and ranks nationally as one of the four largest real estate companies. The family-owned and operated real estate company specializes in residential and commercial brokerage service, mortgages, closing and title insurance, land development, appraisal services, insurance services, corporate relocation and property management. With 205 offices across PA, OH, VA, MI, NY, WV, NC and MD our more than 7,000 sales associates and staff are guided by a spirit of integrity in all aspects of the real estate process.
To learn more please visit www.howardhanna.com or www.facebook.com/howardhanna
Media contact:
Elizabeth Grepp, 216-447-4477 x115, elizabethgrepp@howardhanna.com