Howard Hanna Real Estate Services Expands Technology Division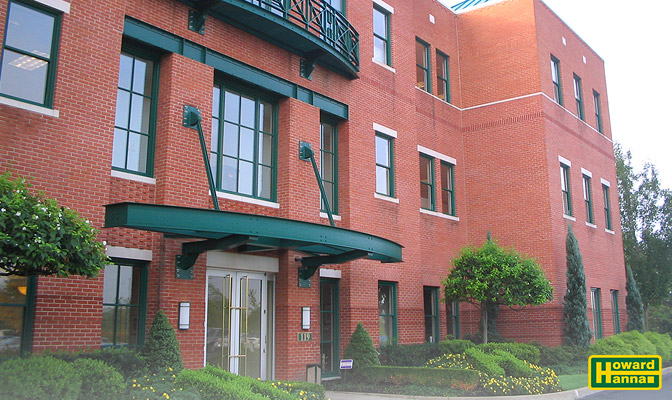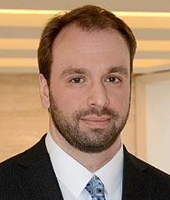 Nick Bozovich has joined Howard Hanna Real Estate Services as Vice President of Information Technology – a newly created role that will focus on developing and executing IT strategy that supports the company's overall business plans and growth initiatives.
He brings to the position more than 13 years of experience in the information technology field with a focus on building and guiding technical teams through IT transformations, growth, combinations and strategic planning.  Nick served in key strategic, operational and technical positions for a one of the top national law firms that has grown to be one of the top ten global law firms over the past 14 years.
"Nick brings tremendous knowledge and leadership experience to our company and Information Technology Division, and will use these skills to consolidate our technology operations through all of our corporate disciplines," said Chairman and CEO Howard W. "Hoddy" Hanna, III.
Bozovich will manage the company's IT department consisting of 20 employees across eight states.  "I am excited to join the Howard Hanna team and am looking forward to collaborating with the rest of the IT team to deliver quality customer service and technology to the organization."
A University of Pittsburgh graduate with a BS in Information Science, Nick was previously a member of the management team at the law firm of K&L Gates, leading IT application support, training and engineer teams; he joined Howard Hanna Real Estate Services on November 17, 2014.
Originally from the Pacific Northwest, his family relocated to York, PA when he was in high school.  After graduating from Pitt, he remained in Pittsburgh and currently lives Downtown with his wife.  Nick Bozovich can be reached at 412-784-3808 or NickBozovich@howardhanna.com.
Howard Hanna last week announced the acquisition of real estate technology leader, One Cavo, headquartered in Denver, CO.