Matthew Ferrara: Engaging Interview with a Keynote Speaker

An engaging interview with a keynote speaker.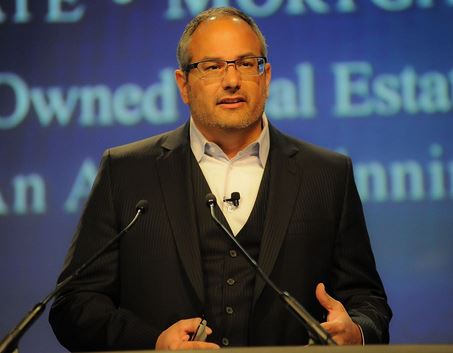 At the 2014 Fall Summit, world-renowned speaker Matthew Ferrara engaged Howard Hanna's sales associates in a thoughtful and eye-opening talk about happiness and success. Matt has developed a personal philosophy about leadership, marketing, and how to utilize personal talents to live a fulfilling life. Here are some highlights of his insightful presentation.