Did you know that 65% of all REALTORS are women? At Howard Hanna Mortgage Services, we're proud to celebrate the many women doing incredible work across the real estate industry. As part of Women's History Month, we're taking the opportunity to spotlight some of the trailblazing women who have changed the housing industry for the better. The five women we profiled have protected crucial housing rights for millions of Americans and inspired many to continue in their footsteps.
Howard Hanna Mortgage Services is thrilled to shine a light on these changemakers.
---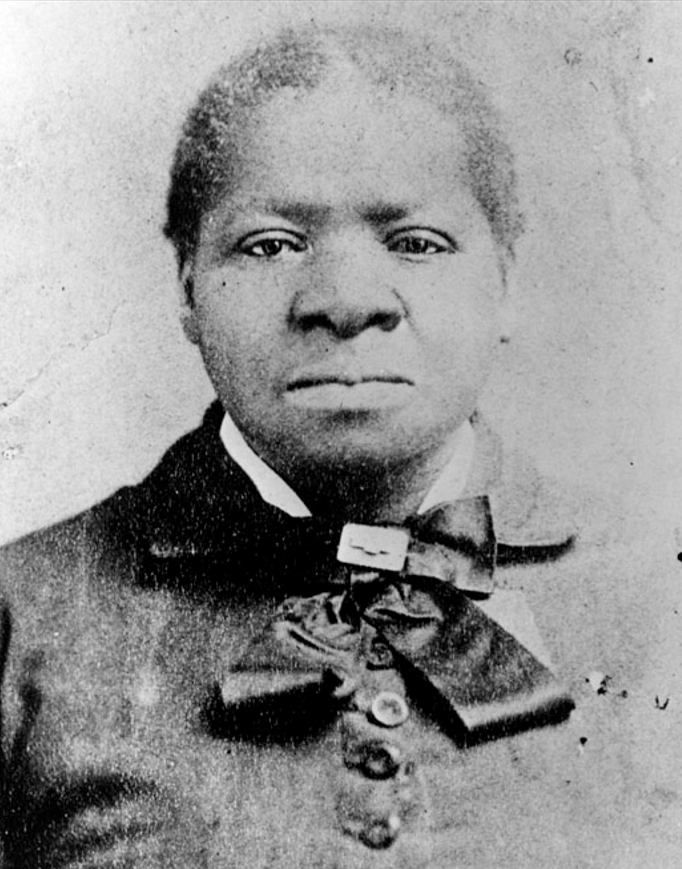 Biddy Mason
Born into slavery in 1818, Biddy Mason won her freedom at age 38 after challenging her enslaver in California District Court. As a free woman, Mason moved to Los Angeles where she worked as a nurse and midwife. Over the years, she carefully saved her money and began purchasing land in downtown LA.
Amassing an impressive real estate portfolio, Mason became one of the first prominent figures in Los Angeles. Her legacy doesn't stop there though – she also organized First A.M.E. Church, the oldest African American Church in LA and went on to found a traveler's aid center and an elementary school for Black children.
---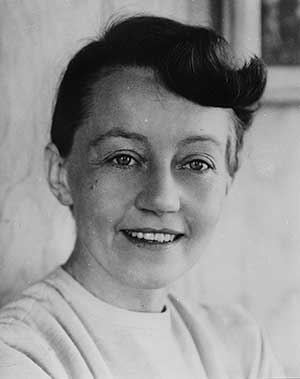 Catherine Bauer
Catherine Bauer is a celebrated public housing advocate who worked tirelessly to ensure that low-income families across the U.S. had access to affordable housing. In 1934, Bauer published her frequently-cited book Modern Housing which convinced many U.S. policy makers to finally invest in affordable housing. She went on to author federal housing legislation including the American Housing Act of 1937 which provided affordable, subsidized housing for low-income Americans for the first time.
---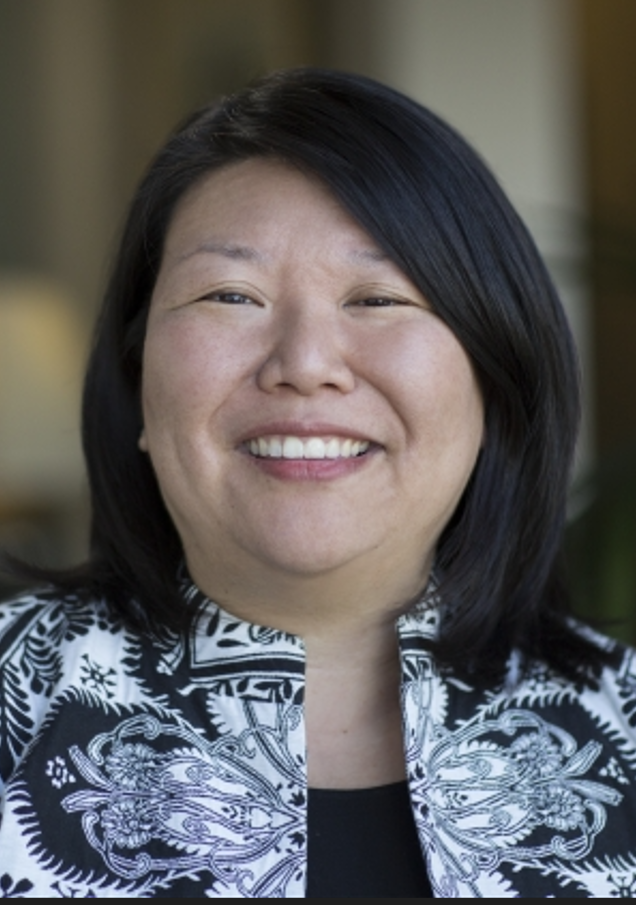 Lisa Hasegawa
Lisa Hasegawa is a dedicated community advocate who has long fought to protect housing rights for low-income Asian American and Pacific Islanders (AAPI) in the US. Hasegawa's career spans 20 years, and she recently served as executive director of the National Coalition for Asian Pacific American Community Development. She has also led a coalition of more than 100 community organizations dedicated to improving the quality of life for members of the AAPI community throughout the U.S. 
---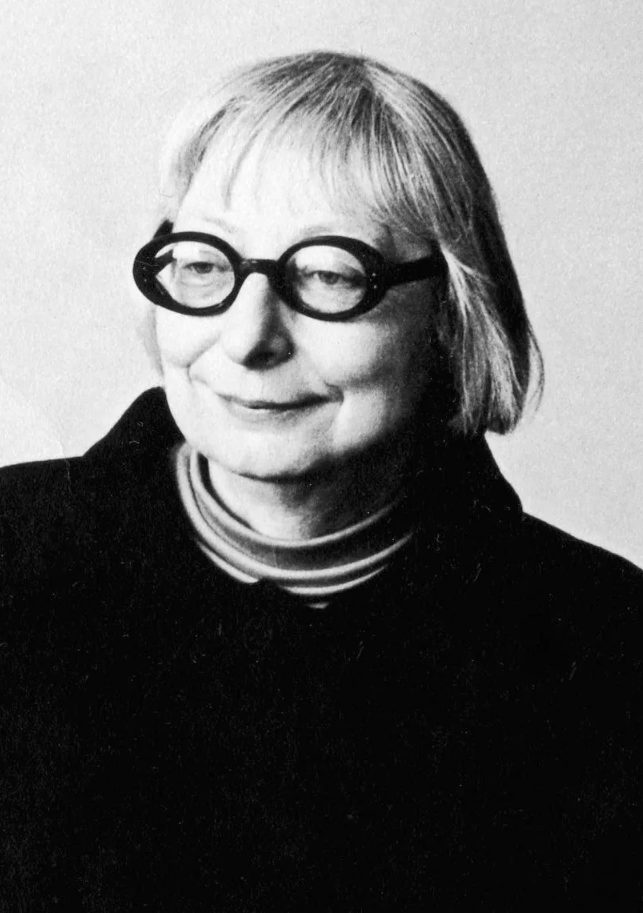 Jane Jacobs
A champion of walkable communities, Jane Jacobs fought hard to ensure that cities remained accessible and affordable for all residents. Following WWII, many economic developers and city planners wanted to reshape urban areas to resemble suburbs with much lower density. Jacobs argued that this would destroy many urban communities and create isolation for residents.

She dedicated her professional life to preserving the livability, history and charm of urban areas, and she remains one of the most celebrated thinkers in urban planning. More than 60 years after its publication, The Death and Life of Great American Cities is still one of most influential books on city planning.
---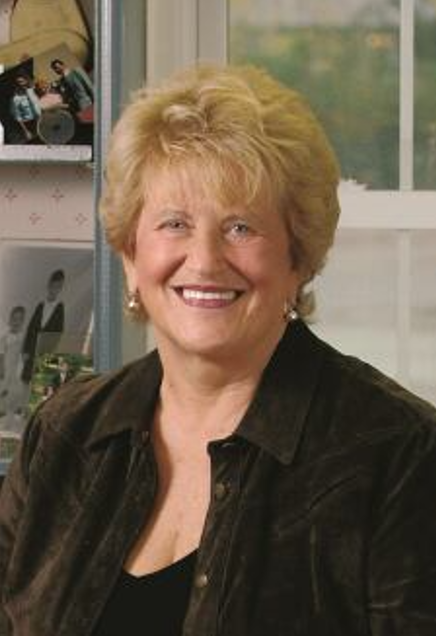 Shirley Wiseman
A trailblazer in the homebuilding industry, Shirley Wiseman made a name for herself as the first woman to serve as president of the National Association of Home Builders in 1989. A natural leader, Wiseman also founded the Home Owners Warranty Corp. of Lexington, Ky., and served as its first president in 1976. She's gone on to champion many causes for disabled Americans and founded Lexington Housing for the Handicapped.
(Visited 164 times, 1 visits today)
Last modified: April 12, 2023