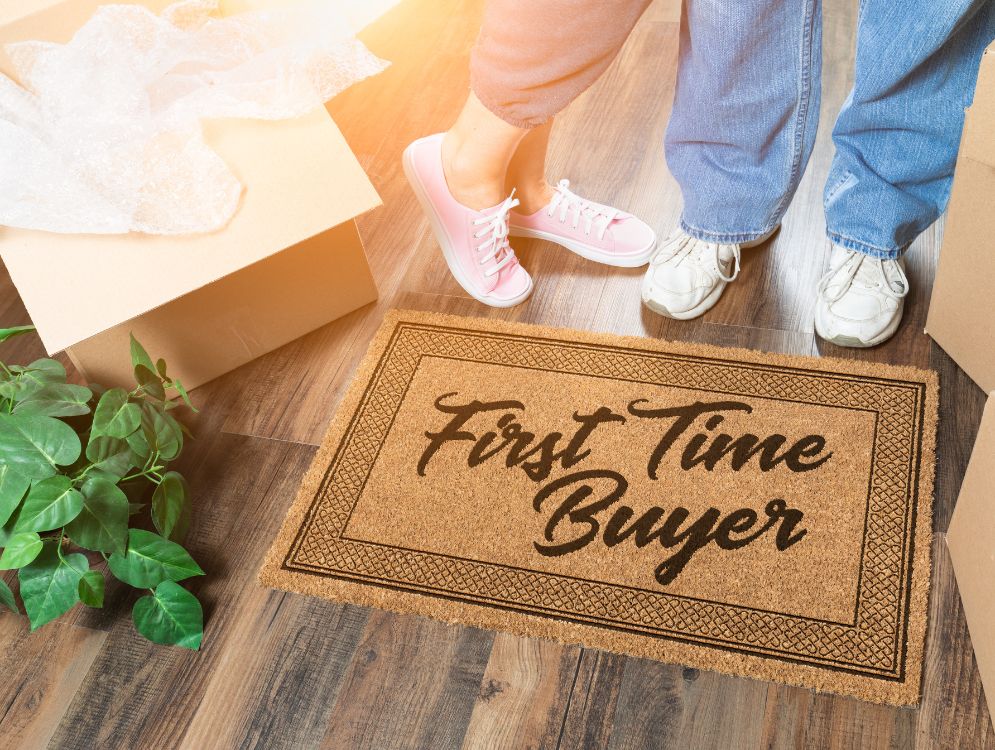 Doing anything for the first time is difficult, let alone buying your first home. But don't let
...
Browse and read the most recent posts
Latest Stories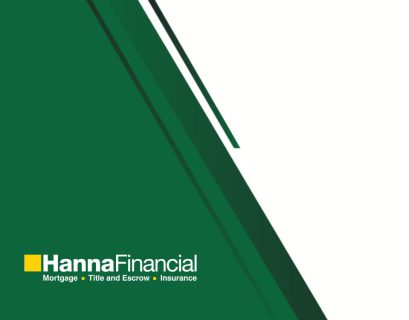 HARRISBURG, PA (May 30, 2023) – The Pennsylvania Housing Finance Agency (PHFA) recognized its top lending partners for 2022 during its
...
Follow Howard Hanna on social media to receive the latest updates.
(Visited 9,624 times, 84 visits today)