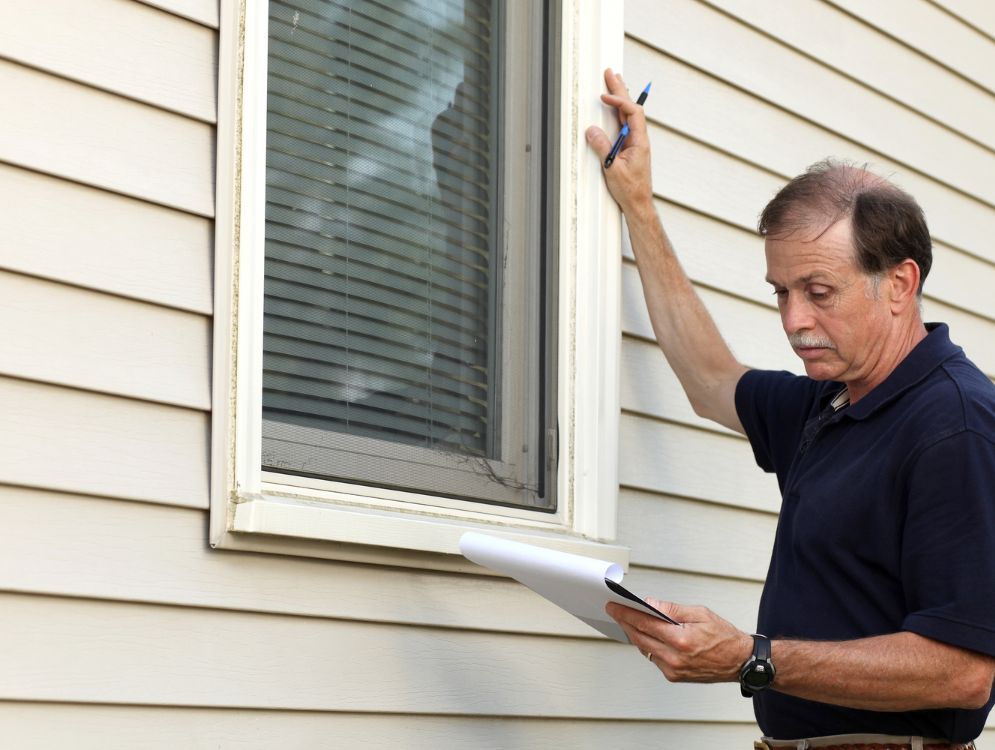 Once a home inspection report comes back during the home buying process, many buyers wonder what
...
Browse and read the most recent posts
Latest Stories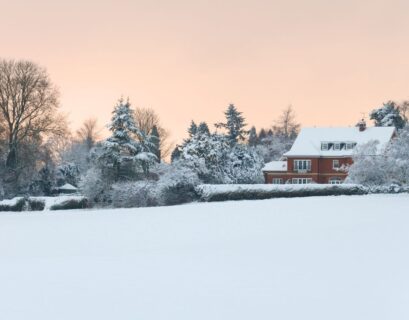 As the days grow shorter and the temperature drops, it's a clear sign that winter is on its way. While the season brings a festive
...
Follow Howard Hanna on social media to receive the latest updates.
(Visited 46,935 times, 307 visits today)