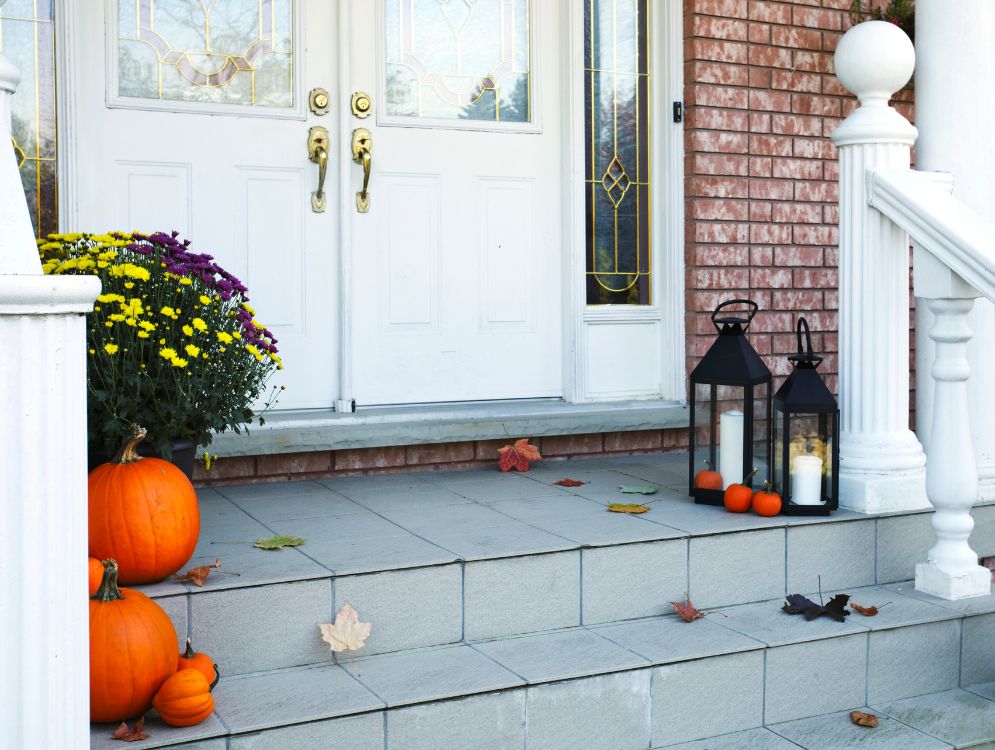 Owning a home comes with a lot of responsibility, especially when the cooler weather strikes. To
...
Browse and read the most recent posts
Latest Stories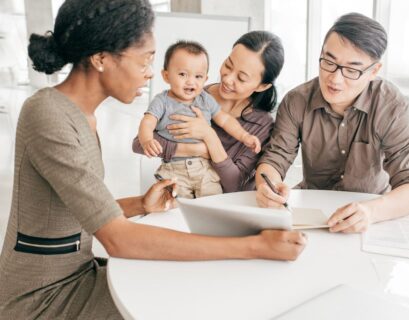 Are you looking for a rewarding career in the insurance industry? Are you passionate about helping people protect what matters most to
...
Follow Howard Hanna on social media to receive the latest updates.
(Visited 31,683 times, 144 visits today)