In a riveting webinar last week, Chris Olds, manager of Howard Hanna's South Hills office, along with listing agents Lori and Jim Bost, introduced a new downtime living concept to agents around the Pittsburgh region. The Smithfield Street Condos project is the hottest and most exciting condominium project to hit the Pittsburgh market in quite some time!
With eight floors of completely customizable space in a renowned Frederick Osterling-designed building, the Smithfield Street Condos are sure to impress! Thomas Bost, Principle of Bost Development and project lead, guided webinar attendees through the development plan, buyer options, and how to completely customize their space.
As Thomas noted on the webinar – now is the time to move downtown! The Smithfield Street Condos provide everything that a homeowner could need without any compromises! With no need to downsize, plenty of outdoor space, onsite parking, and the freedom to choose the entire interior of the home – Smithfield Street Condos have everything you need and more!
There has been a ton of interest in this project and deposits are being taken now! Don't miss out on your chance to live in this one-of-a-kind space!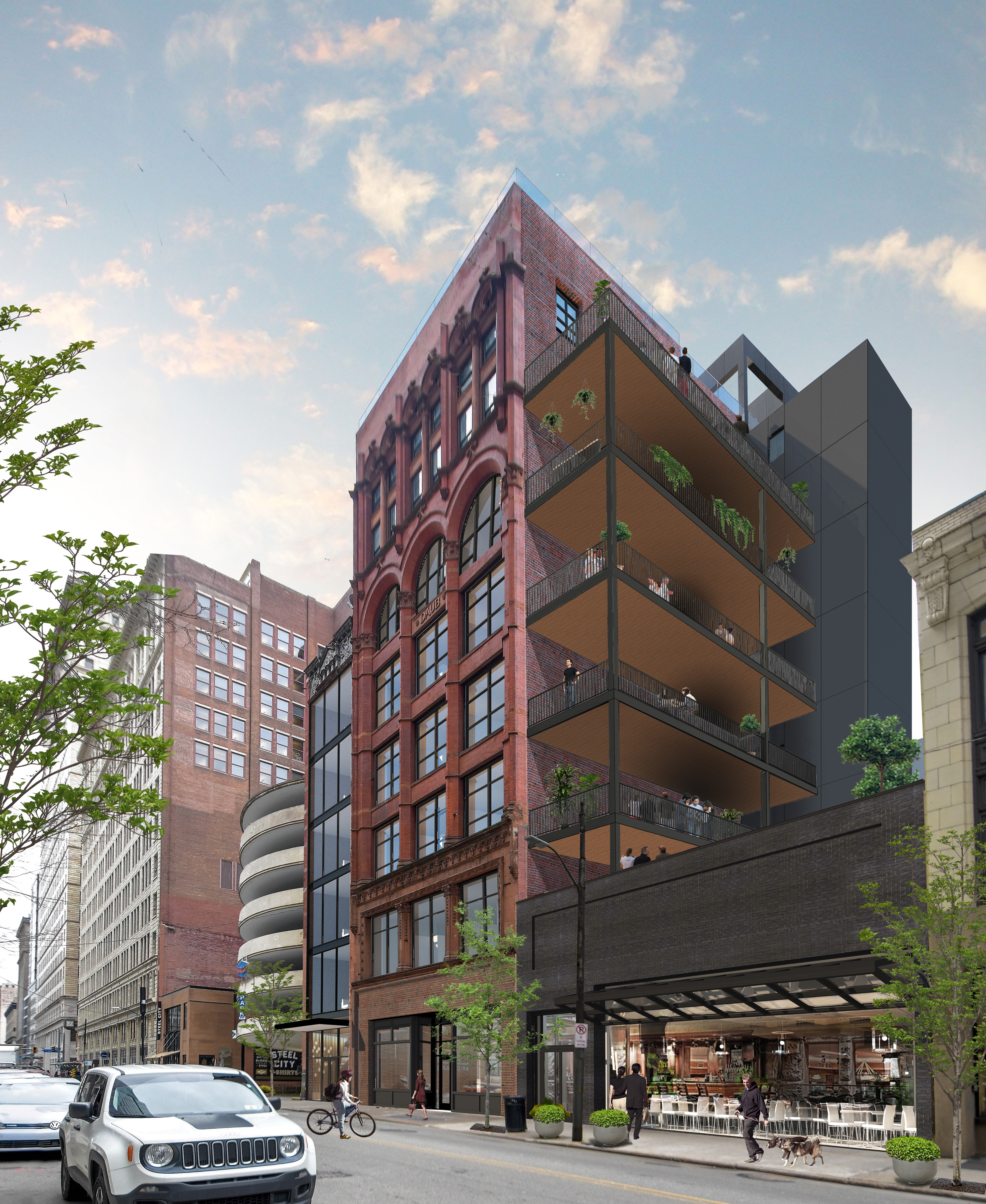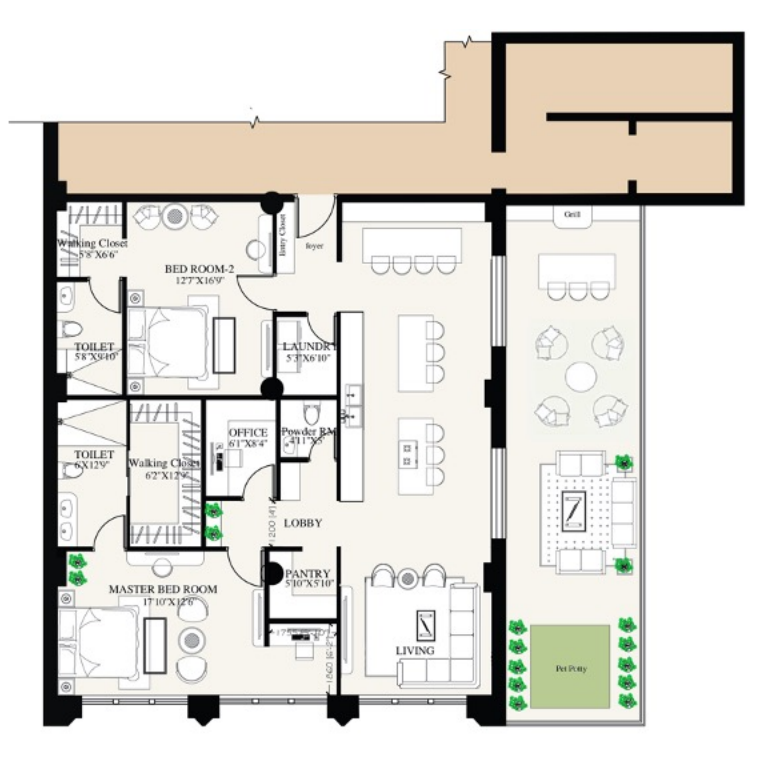 Interested buyers will work with the project to purchase a "core and shell" floor plan to build their dream space – either in half-floor, full-floor, full and a half, or dual floor options. From there the layout options are practically endless – check out a few suggested options here. And have no fear – outdoor areas are available with many of the layouts, adding a large terrace to extend your living space!
As a boutique development project, there will be limited floorplans sold, meaning that a total of 6 – 12 homeowners will be included in the project once it is complete. Amenities abound in this luxurious lifestyle project including garage parking, 24/7 security, low HOA fees, package concierge, pet-friendly living, easy walking access to many Downtown features, private store units, and no maintenance!
With experts on hand to lead buyers through every step of the purchase, design, and build process, investing in a Smithfield Street Condo might be a great option for your future move!
There are limited spaces available and deposits are being taken now! If you are interested in learning more about this opportunity, please reach out to Lori Bost at 412-576-3949 or via email at lbost@howardhanna.com.
(Visited 120 times, 1 visits today)
Last modified: May 26, 2022