For Black History Month, 1st Priority Mortgage is honoring Black Americans who changed homeownership in America for the better. We've profiled some of the Black property owners, activists and business owners who reshaped the U.S. real estate landscape forever. Their trailblazing leadership helped millions of Americans purchase homes, access insurance and gain important property rights.

1st Priority Mortgage salutes these leaders and thanks them for their lasting impact on our industry.
Zipporah Potter Atkins (1645-1705)
In 1670, Zipporah Potter Atkins became the first African American to own land in the city of Boston. A real estate trailblazer, she purchased the property in Boston's North End and held onto it for nearly 30 years. At the time, there were more than 1,000 African Americans enslaved in Boston, making Atkins' purchase even more remarkable.
According to historical records, she was able to purchase the property after receiving an inheritance from her father who had been enslaved. Atkins made a noteworthy profit on the property after selling it in two transactions. She bought it for 46 pounds in 1670, and later sold it for a total of 125 pounds, more than tripling her investment. Today, she stands as an early figure in a long line of Black real estate pioneers.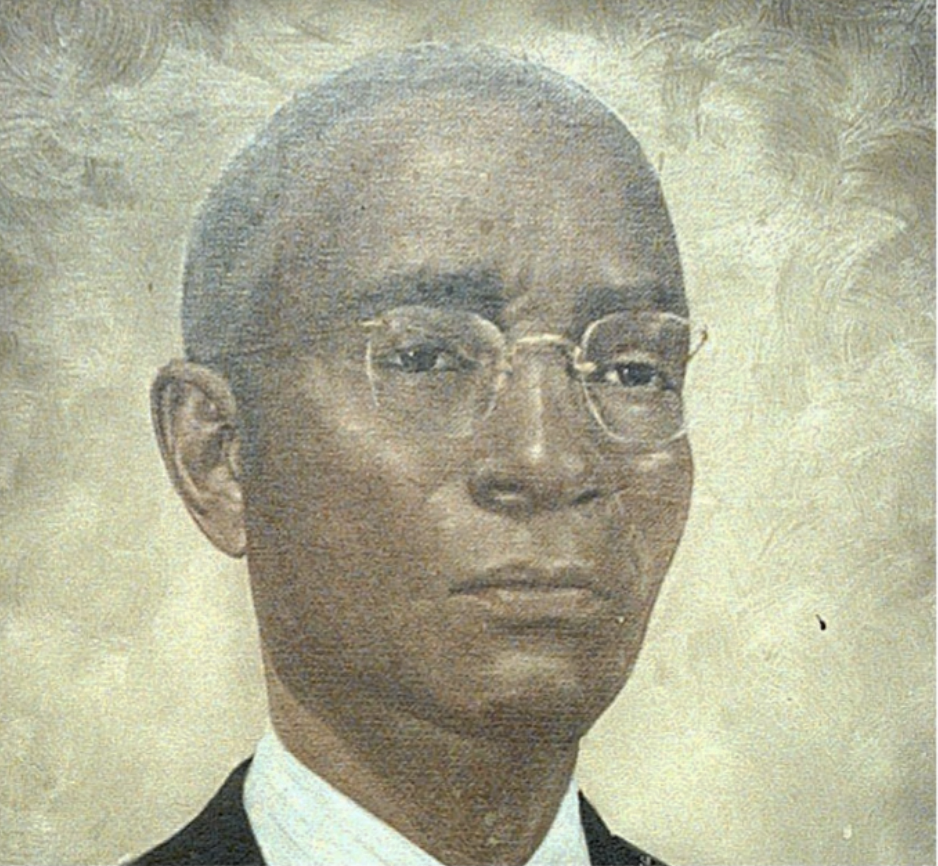 B.C. Franklin (1879-1960)
After working as an attorney, a rancher, a writer and a postmaster, B.C. Franklin became best known for his work defending the survivors of the 1921 Tulsa Race Massacre. During the massacre, a white mob looted and burned down 35 city blocks of the city's Greenwood District, a prosperous African American community often referred to as Black Wall Street. More than 800 people were injured in the massacre and as many as 300 died.
Following the destruction, Franklin began offering legal support to survivors of the massacre. He went on to sue the city of Tulsa, which had prevented Black residents from rebuilding on their own land. Franklin eventually won the case, allowing Black property owners to rebuild the Greenwood District. More than 100 years later, Franklin is remembered as a hero who fought for equal property rights for Black Americans.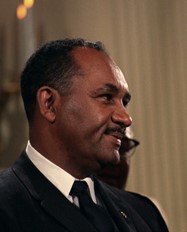 Clarence Mitchell Jr. (1911-1984)
Clarence Mitchell Jr. was a civil rights activist who dedicated his life to the passage of the Civil Rights Act (1964) and the Fair Housing Act (1968). Nicknamed the "101st Senator," Mitchell worked tirelessly to lobby congress to pass the two landmark civil rights bills that enshrined key housing protections for marginalized groups.
The Fair Housing Act, which Franklin helped pass in 1968, prohibited several forms of housing discrimination, including discrimination based on race, skin color, religion or national origin. The law was expanded in later decades to also prohibit discrimination on the basis of sex and disability. As a lobbyist and policy maker, Mitchell made lasting effects on the real estate industry and in the lives of millions of Americans.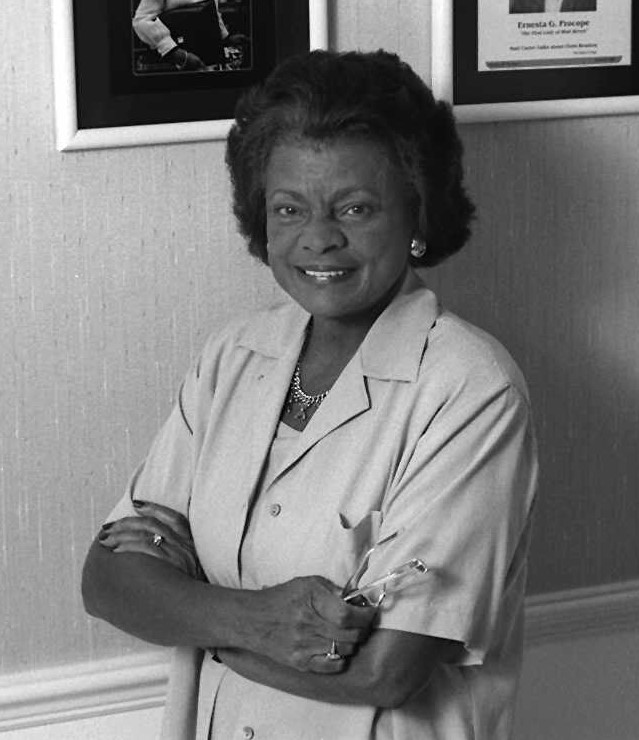 Ernesta Procope (1923-2021)
Ernesta Procope, a trailblazing businesswoman, ran the largest insurance agency owned by a Black woman. Throughout her decades-long career, she fought to help Black homeowners secure the insurance coverage they rightfully deserved. When many insurance companies refused to provide insurance policies in Bedford-Stuyvesant, a Black neighborhood in Brooklyn, Procope hired a limousine to ferry insurance executives into the neighborhood to write policies.
She also worked with New York Governor Nelson A. Rockefeller and the N.Y. state legislature to ban redlining, a practice that denied insurance coverage to entire neighborhoods that were predominantly Black and Hispanic. Her insurance firm moved to Wall Street in 1979, making her company one of the first major black-owned businesses there.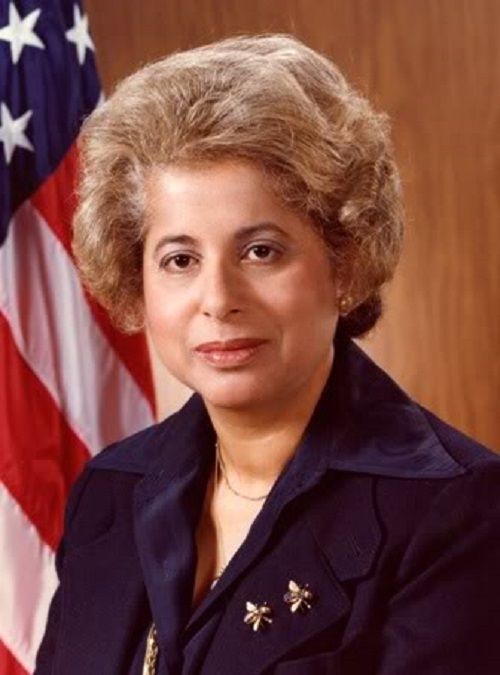 Patricia Robert Harris (1924-1985)
Patricia Robert Harris was a woman of many firsts. In 1977, she was appointed by President Jimmy Carter as secretary of Housing and Urban Development (HUD), making her the first Black woman to serve in a cabinet-level position. She was also the first Black woman to be a U.S. ambassador, the first Black American woman to be dean of a law school and the first to sit on the board of a Fortune 500 company.
In her role as HUD Secretary, Harris repositioned the agency away from tearing down slums and instead investing in their rehabilitation. She became an advocate for bringing businesses back into cities, and earned a lasting reputation as a tireless civil rights activist and a prominent attorney.
(Visited 149 times, 1 visits today)
Last modified: April 12, 2023