Real Estate Magazine Article About Family-Owned Firms Features Howard Hanna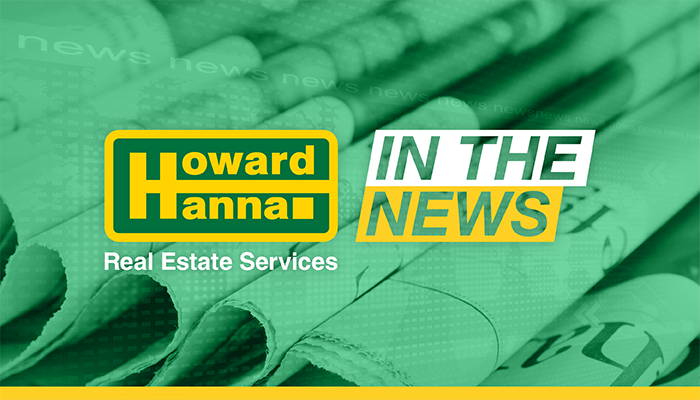 Howard W. "Hoby" Hanna, IV, President of Howard Hanna Real Estate Services, is quoted in the April 2020 cover story of RISMedia's Real Estate magazine.
The article focuses on how a number of real estate company founders turned their humble beginnings into "powerful, independent family firms." All of the companies featured in the article are members of the Leading Real Estate Companies of the World® (LeadingRE) network.
When discussing Howard Hanna Real Estate Services, the article refers to the company as a "three-generation regional powerhouse."
Key focus areas throughout the article include the advantages of having a family-focused culture in a real estate company, the work that goes into being an independent company, and how a company's roots as a family business can sustain growth over time.
In the article, Hoby discusses how a real estate group's ties to a community can grow deeper through the generations. "Our grandmother instilled the importance of being part of the community and giving back at a very young age," he says. "This is authentic and part of who we are."
Hoby also discusses how Howard Hanna's family-focused culture extends to agents and clients alike:
For Hanna, agents and clients are members of the Hannas' extended family…and they know it. "We are 100 percent in it with them," he says. "People can feel that level of support and care in every home we sell. We think this means something in this day and age. We are open, interested and accessible…and we listen to what consumers—and agents—want."