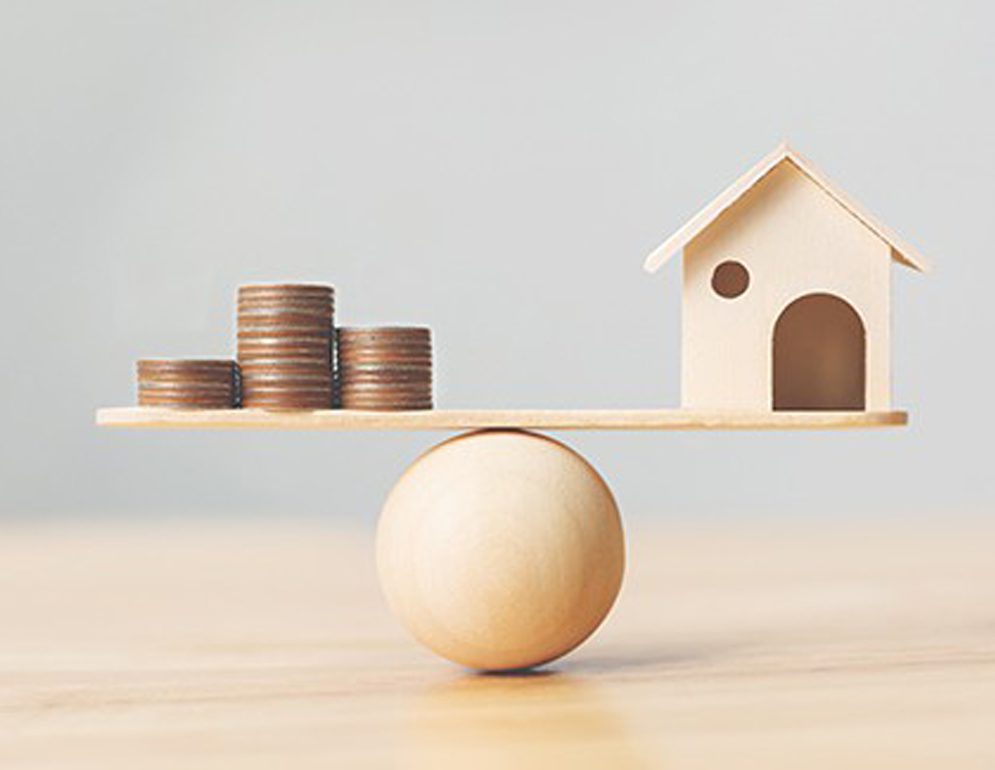 A home that isn't price appropriately–especially in this market–will sit stagnant. Today, for
...
Browse and read the most recent posts
Latest Stories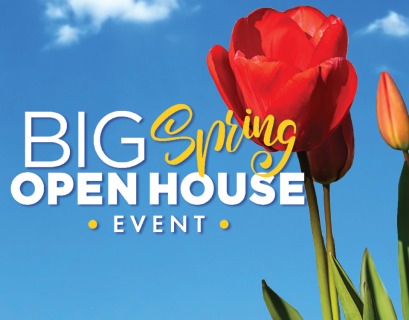 Ready to fall in love with your dream home? Our Fall Open House Event was so successful that we brought it back for spring! Agents across
...
Follow Howard Hanna on social media to receive the latest updates.
(Visited 694 times, 130 visits today)