At a recent event, the new Hanna Luxury brand was unveiled to high-end real estate agents, managers, and professionals from Howard Hanna Real Estate Services. The legacy program recently received a refreshed, modern look to accompany Hanna Luxury's continued premier services and offerings.
On Thursday, May 19th, nearly 200 agents, managers, and leadership gathered at Hotel Monaco in Downtown Pittsburgh for a sophisticated Hanna Luxury brand launch party. Guests were greeted with champagne and custom event cocktails upon arrival, before enjoying comradery and networking with peers from across the Pittsburgh area.
The Hanna Luxury launch event was co-sponsored by fellow renowned Pittsburgh luxury brands, Henne Jewelers and Larrimor's. Representatives from Henne Jewelers joined the event to adorn attendees with stylish jewelry before capturing their evening at the photo booth. Larrimor's representatives spent the evening touring attendees through the fabulous closet of outfits they brought to showcase "business chic" apparel and how to take looks from day to night.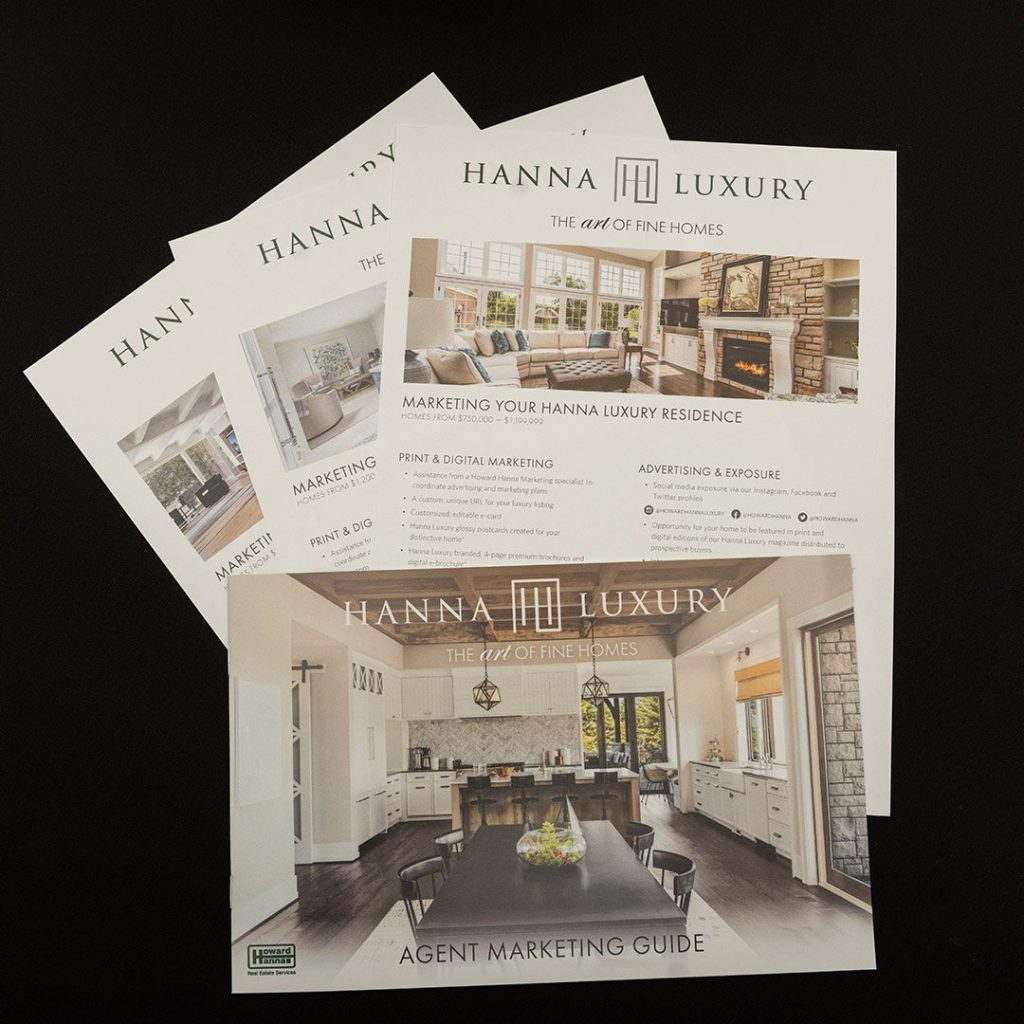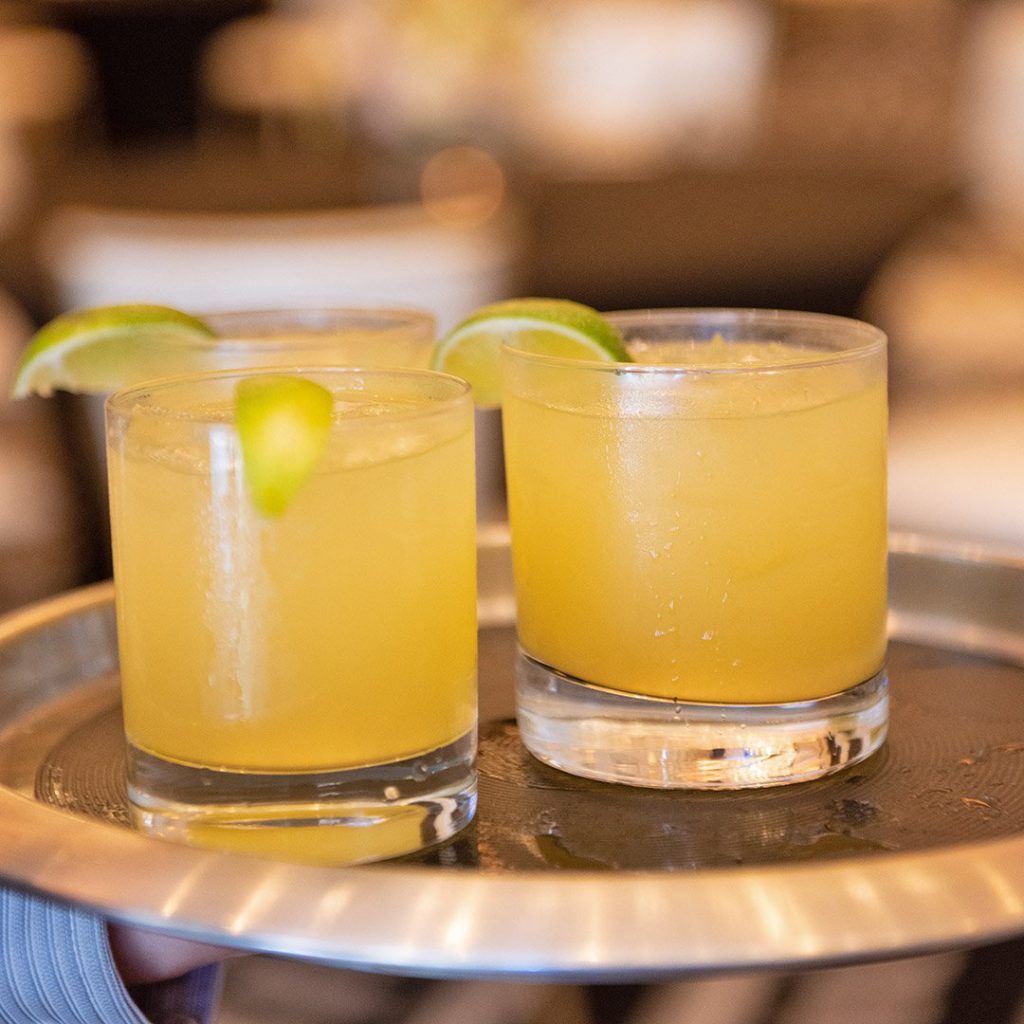 Midway through the event, prominent Pittsburgh interior designer, Ramsey Lyons, of Ramsey Lyons Design, shared the latest design trends on re-envisioning existing spaces with the crowd.
Shortly thereafter, Dennis Cestra, Jr., President of the Pennsylvania Region for Howard Hanna Real Estate Services took the stage to officially launch the Hanna Luxury brand. With a brief overview of the project, a video reveal, and much excitement, Dennis wowed the crowd with the refreshed brand look, feel, and updated assets.
The luxury real estate market is booming across the nation, and as the leader in all of our markets, Hanna Luxury confidently provides our elite clients with distinctive services for their unique homes.
Our luxury real estate specialists understand the fine details that make a luxury home truly special and distinctive. Beyond our familiarity with luxury houses, our real estate professionals also offer deep knowledge of local neighborhoods, helping to customize your home's marketing strategy to the right audiences – locally and globally.
At Hanna Luxury, we are committed to providing our clients with a best-in-class experience from start to finish – and we're proud to do it with a sleek, modern design.
(Visited 109 times, 1 visits today)
Last modified: March 30, 2023