Military on the Move: What Are Closing Costs & How Can I Save On Them?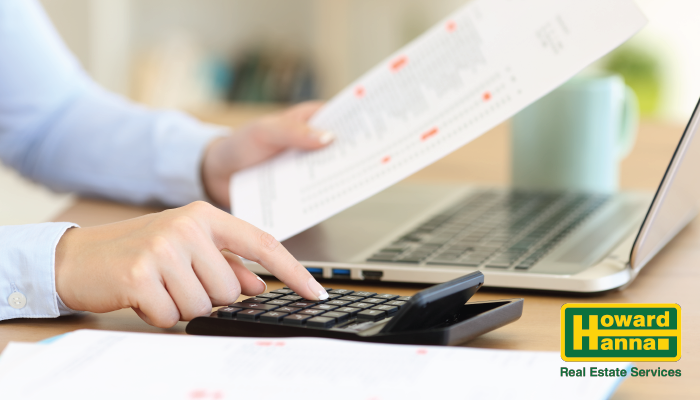 When buying or selling a home, you never want to make it all the way to the closing table only to find yourself blind-sided with a ton of fees, taxes, commissions, etc. Take the time to educate yourself on closing costs so that you're prepared and understand why they apply to your real estate transaction. Buying or selling a house is already quite the adventure, and there's no need to add to the "unknowns" of your transaction.
Closing costs will vary depending on where you're buying or selling your home, the home itself, and the type of loan you have.  They may include items such as:
Appraisal fees
Real estate agent's commission
Transfer taxes
Title insurance
Loan origination fees
Title searches
Loan payoff interest & fees
Buyer credit or seller assist
Escrow fees
Attorney fees
Homeowners Association (HOA) fees
In general, closing costs can range from 1% to upwards of 10% of the total sale price. To be sure you have a good grasp on what to expect as far as costs are concerned, we always recommend talking to your mortgage professional.
At Howard Hanna, we believe in offering our clients the option for a one-stop shopping experience. This allows us to not only to help with your real estate needs, but pair you with one of our trusted mortgage professionals who can guide you through the process and answer any questions you may have.
In addition, a significant benefit of using the U.S. Military on the Move program is receiving cash rewards or closing cost credits! Our Howard Hanna real estate agents are not only local market experts but are well-versed with the military and the relocation process. Therefore, we know just how valuable assistance in covering closing expenses can be.
We think it's the perfect way to help you accomplish your real estate goals without having to spend every dime you have!
*The military member must register before working with a Howard Hanna Sales Associate – advance registration is required. Cash Rewards are available in most states; some restrictions may apply.