Visiting open houses are a great way to spend a weekend exploring homes in your region…but have you ever wondered what that neighborhood looks like on a summer evening? What does the after-work commute to this location feel like? Or you might even be curious if the back deck gets warm, inviting evening sun?
Take advantage of Howard Hanna's Twilight Open Houses this summer when you have the opportunity to see these homes in a new light! On May 25th & 26th, and July 20th & 21st, potential homebuyers can visit a series of evening open houses across our 13-state footprint.
Dates and times vary by market, so be sure to visit www.howardhanna.com/twilight to find open houses near you!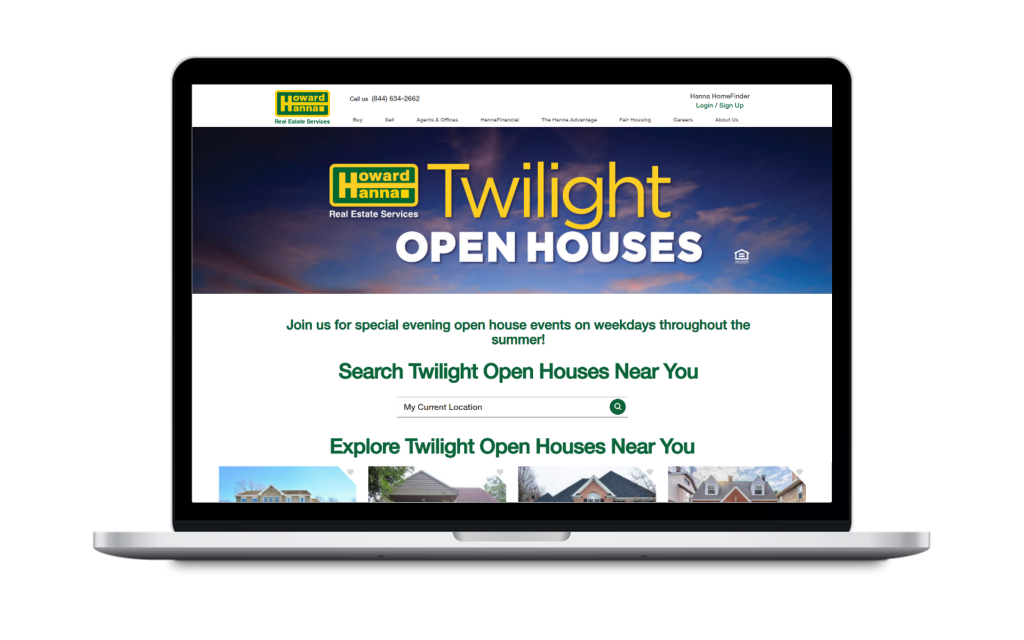 While you're out and about for these evening open houses, take note of a few things for you to consider as you determine if this is the right home for you:
How heavy is the traffic during the evening hours?
Are there kids and families enjoying outdoor activities in the neighborhood?
Are you nearby restaurants with outdoor seating, live music, etc.?
Are there parks in the area that are open until dusk for evening summer activities?
How does the evening light affect the inside of the home?
Learn more about our Twilight Open House Tours and find an upcoming Twilight Open House near you!
(Visited 145 times, 1 visits today)
Tags:
twilight
Last modified: March 30, 2023