Tips for a Successful Open House
As we approach Howard Hanna's Biggest Real Estate Event of the Year, we decided now would be a great time to gather helpful tips for hosting a successful open house!
---
Utilize Available Technology
Most buyers begin their home search online, therefore it is increasingly important to advertise and promote your listings with a professional, online presence. In addition to promoting your open houses on Howard Hanna's website, your listing's open house is advertised on a host of popular real estate sites, including Realtor.com and Zillow.com. Captivate your audience where they spend most of their time – on the internet.
Neighbors are a great resource when hosting an open house. Apart from the sellers, the neighbors are usually the most informed about the area and could provide valuable insights. Your listing's neighbors may also have people they want to move into the neighborhood and therefore may be great sources of leads for you. Invite the neighbors to attend the open house, or if time allows have a special showing for neighbors to get their input.
The goal of an open house is to network and find potential buyers, and sometimes even potential sellers. Individual preferences and likes showcase the uniqueness of each seller, but you want your guests to be able to picture themselves living in this particular home. Studies have shown that making the space as neutral as possible pleases the majority, therefore offering a better chance for a successful open house.
As the saying goes, there is no such thing as being too prepared. Make sure you prepare your listing for the open house. Have the home cleaned, free of clutter, decked out in marketing materials and in its best condition. Prepare the sellers; inform them of when the house will be open, what they need to do beforehand, if you want them there or away. Prepare yourself, get your game face on, review the home and community facts, and get ready to answer any and all questions from your attendees.
Generally a solid life tip, being honest is useful in real estate as well. Be candid and forthright, be it about the home itself, the surrounding neighborhood, or that you have other potential buyers if you actually do not. You represent yourself, your sellers, and any real estate company backing you. Be honest; people appreciate honesty and are more likely to think positively of you in the future if you are honest.
Have fun with your open house! Consider getting creative; set a theme or plan the open house around a big event like a sporting event. Be an excellent host, offer food, drinks, giveaways, etc. Make the most of your time with the potential buyers. Not everyone who shows up to your listing will place an offer, but you can make the open house so unique and fun that they talk about you and your creative style to people who just may be looking to buy or sell!
---
Home buyers: this year, we're opening every home we have for sale on the market not just for one weekend, but for THREE! This winter and spring, you can view nearly any home that Howard Hanna has for sale across all our markets from Indiana to Virginia.
That means more chances to find the home of your dreams, and more chances to see as many homes as you can fit into these open house events. Our friendly, professional real estate agents will be ready to answer your questions about the properties.
The dates for our three Spring 2020 Big Events are:
February 22 & 23
March 21 & 22
April 18 & 19
Don't hesitate to stop into one of our thousands of open houses on these dates! Our agents would love to show you around their listings. Share on social media using the hashtag, #HHBigEvent. We look forward to seeing you this season!
Good luck on your home buying endeavors and good luck to all of our agents with their successful open houses!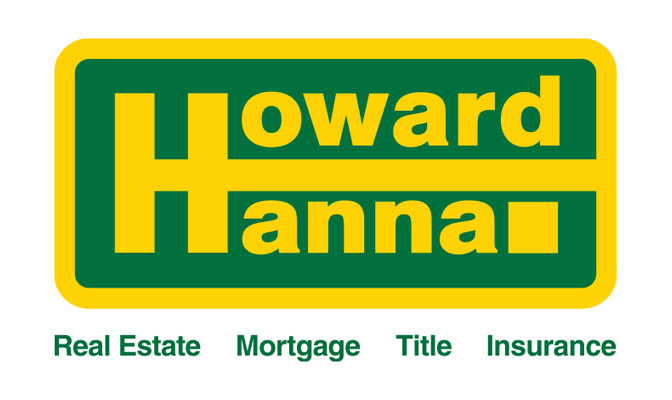 (Visited 43 times, 3 visits today)
Tags:
biggest real estate event of the year
,
hhbigevent
,
open houses
,
Real estate
Last modified: February 17, 2020