On Thursday, May 6, the Pennsylvania Housing Finance Agency (PHFA) recognized Howard Hanna Mortgage Services as the #1 lender in loan production and ranked the company first in both Veterans Affairs (VA) loans and Best Quality Underwriting Submissions for 2020.
"This is great news, and I thank each and every one of our employees and loan officers in Howard Hanna Mortgage Services for their part in this amazing accomplishment! It is only through their hard work that we can celebrate such success," Kevin Laird, Vice President of Howard Hanna Financial Services, said of the achievement.
The Pennsylvania Housing Finance Agency also ranked six loan officers from Howard Hanna Mortgage Services among the top producers of PHFA loans.
Ranked the overall #1 Top Producer, Forrest Jewell originated and closed 64 PHFA loans. This is Jewell's sixth time ranking among the top PHFA producers, but this is the first time that a loan officer from Howard Hanna Mortgage Services has been ranked the #1 Top Producer.
Of the achievement, Jewell said, "I'm proud to say that we helped 64 buyers in 2020 achieve home ownership through the Pennsylvania Housing Finance Agency. Many even received down payment assistance to make their purchase even more affordable! Thank you to my Howard Hanna Realtor partners and to the whole team at Howard Hanna Mortgage Services and PHFA for making this possible."
Jeff Collins ranked fourth overall with 49 PHFA transactions, earning a spot among the top producers for the seventh year. With 34 closed loans, Robin Caruso ranked in the top tier of PHFA originators for the second time. For the fourth consecutive year and with 26 loans closed using the program, Judy Malcolm was ranked as a PHFA top originator as well. Mike Quinn also closed 26 loans with PHFA and appeared among the top producers for the second time. Appearing for the first time on the PHFA top producers list, Glenn Main closed 21 PHFA loans in 2020.
"Obviously, these awards are great, and it shows our dedication to helping borrowers obtain the home of their dreams," Laird added. "I am proud that Howard Hanna is once again listed as the Top PHFA lender, and I thank everyone for their part in making that happen."
For the PHFA Top Mortgage Originators 2020 list, click here.
About Howard Hanna: Howard Hanna Real Estate Services is the #1 family-owned and -operated independent broker in the U.S.A. The full-service real estate company has more than 300 real estate, mortgage, insurance, title and escrow service offices across 11 states, including Allen Tate Realtors in the Carolinas, with more than 12,000 sales associates and staff, including many of the industry's top-producing real estate agents. For more information, visit www.HowardHanna.com.
Contact: Josie Schultz, josieschultz@howardhanna.com, 724-290-5916
About Howard Hanna Mortgage Services: Established in 1983, Howard Hanna Mortgage Services has been recognized repeatedly for its ability to provide goal-oriented, quality mortgage products to each and every borrower. Our efficient process expedites home sales and helps buyers find mortgage products more easily, whether they're a first-time or an experienced homebuyer.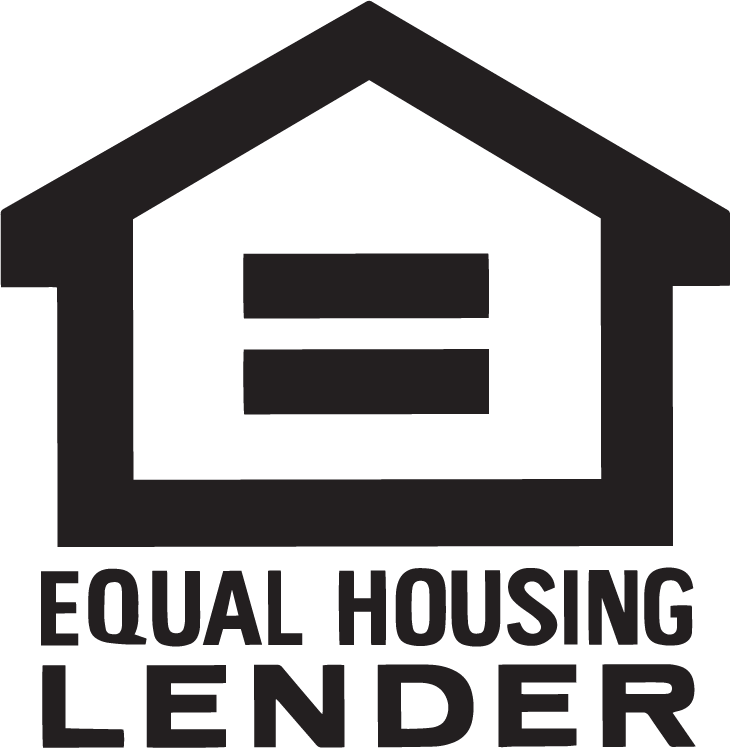 NMLS# 101561. Offer of credit is subject to credit approval. Howard Hanna Real Estate Services is not a mortgage lender. Contact Howard Hanna Mortgage Services for mortgage products and eligibility. Howard Hanna Mortgage Services is licensed by: The Pennsylvania Department of Banking and Securities as a Mortgage Lender – License number 21415. The Ohio Department of Commerce – Division of Financial Institutions – License number RM.804531.000. The Michigan Department of Licensing and Regulatory Affairs, Office of Financial and Insurance Regulation, First Mortgage Broker/Lender License number FL0022570, Second Mortgage Lender Registration number SR0022571. The West Virginia Division of Banking – License number ML-20884. PA (800) 474-4437, 1000 Gamma Drive – Pittsburgh, PA 15238. OH and MI – (800) 589-1118, 6000 Parkland Blvd. – Mayfield Hts., OH 44124. mortgage@howardhanna.com.
(Visited 42 times, 1 visits today)
Tags:
howard hanna mortgage services
Last modified: May 27, 2021