When it comes to selling a home, first impressions are everything. The exterior appearance of your property, known as its curb appeal, plays a crucial role in attracting potential buyers and creating a positive perception of your home. To maximize your chances of a successful sale, it's essential to invest time and effort into enhancing the curb appeal. In this article, we will explore 15 effective ways to elevate the exterior of your home and captivate prospective buyers.
Budget-Friendly Upgrades (Under $500)
Freshen up the Front Door: A new coat of paint in a vibrant or neutral color can instantly revitalize your front door. Replace worn-out hardware and add a stylish doormat to create an inviting entrance.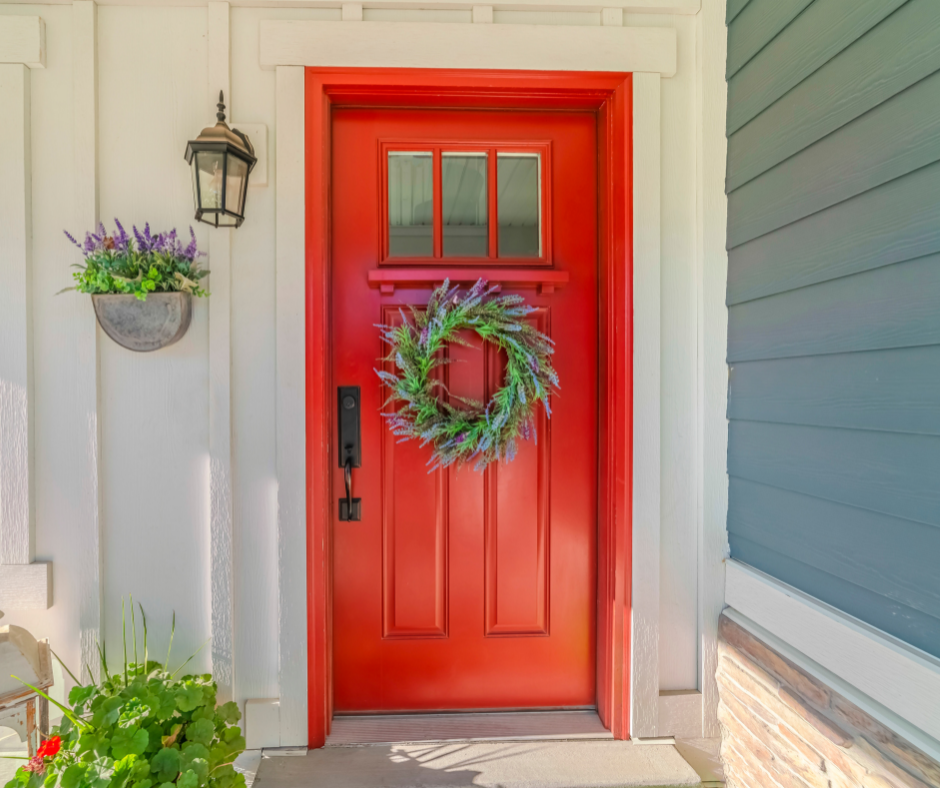 Outdoor Lighting: Upgrade your outdoor lighting by replacing outdated fixtures and ensuring they are clean and in working order. Solar-powered lights along the walkway or spotlighting architectural features create an elegant touch.
Mailbox Makeover: Install a new mailbox that complements your home's style. Opt for a sleek and sturdy design that reflects your attention to detail.
Landscaping Beautification: Trimming overgrown plants and maintaining a well-groomed lawn can work wonders. Enhance flower beds with colorful blooms, add mulch for a polished look, and consider incorporating potted plants for added charm.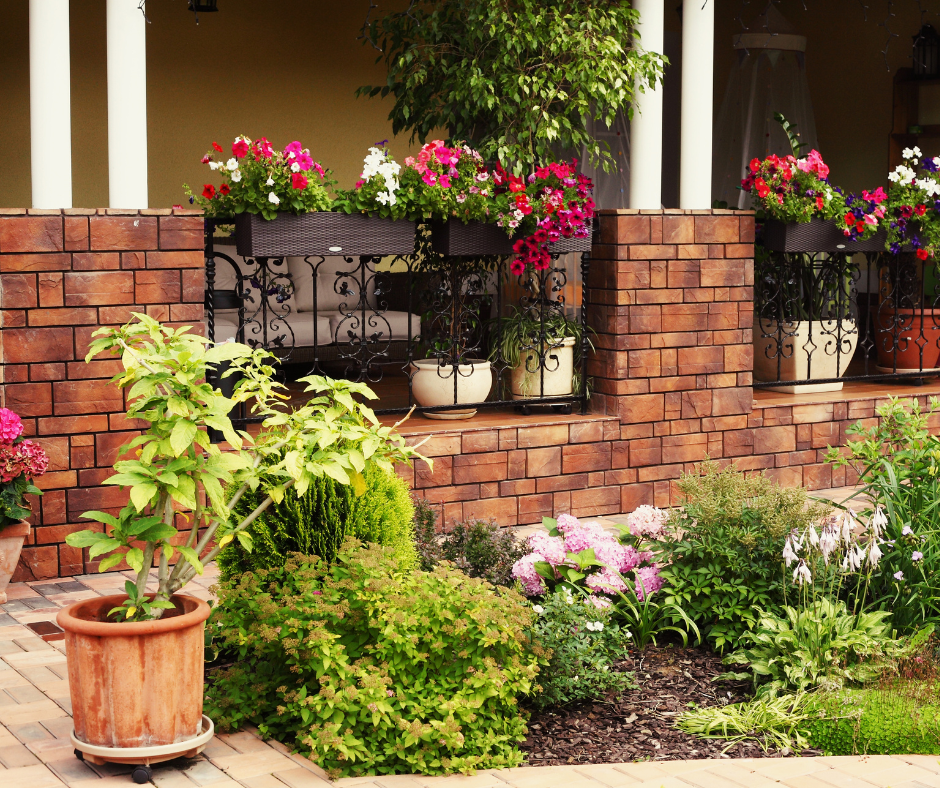 House Number Enhancement: Upgrade your house numbers with modern, easy-to-read fonts and finishes that match your home's aesthetics. Ensure they are well-lit for increased visibility during evening hours.
Moderate Cost Upgrades ($500-$2,000)
Repaint Exterior Walls: A fresh coat of paint on the entire exterior or just the trim can give your home a facelift. Choose timeless colors that blend well with the neighborhood and highlight architectural details.
Window Treatments: Add shutters or decorative window trim to enhance your windows' visual appeal. Consider window boxes filled with colorful flowers for an extra touch of charm.
Garage Door Improvement: Replace or upgrade your garage door to a modern and visually appealing style. Ensure it operates smoothly and complements the overall design of your home.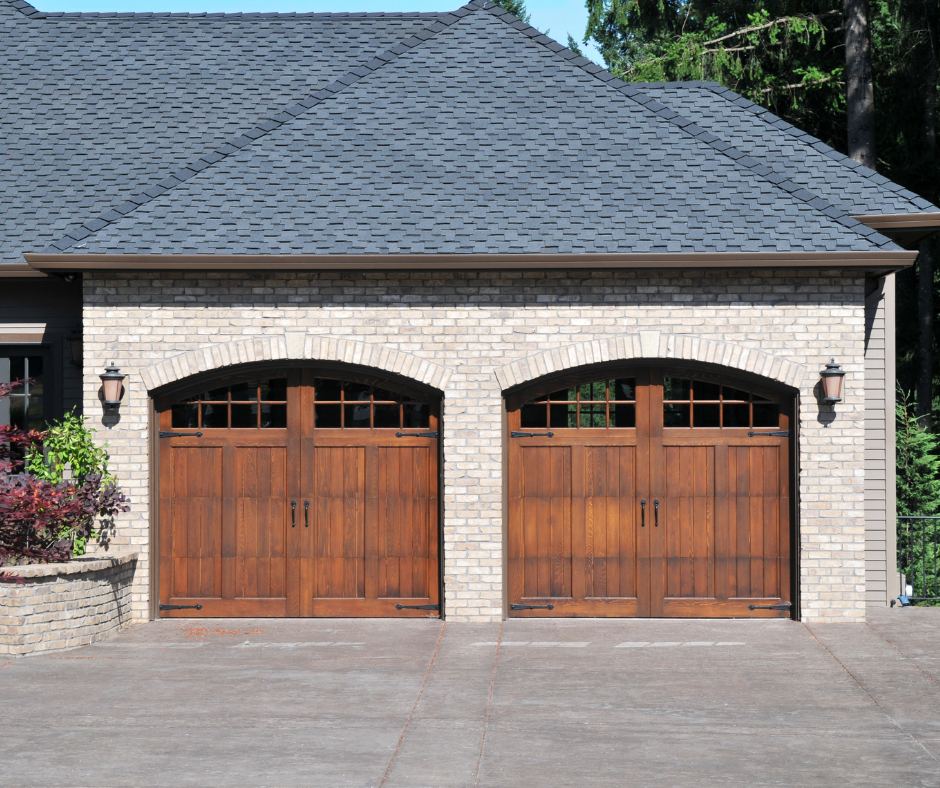 Professional Landscaping: Hiring a professional landscaper can transform your outdoor space. They can create a cohesive design, introduce new plants, add hardscaping elements and provide ongoing maintenance for a polished look.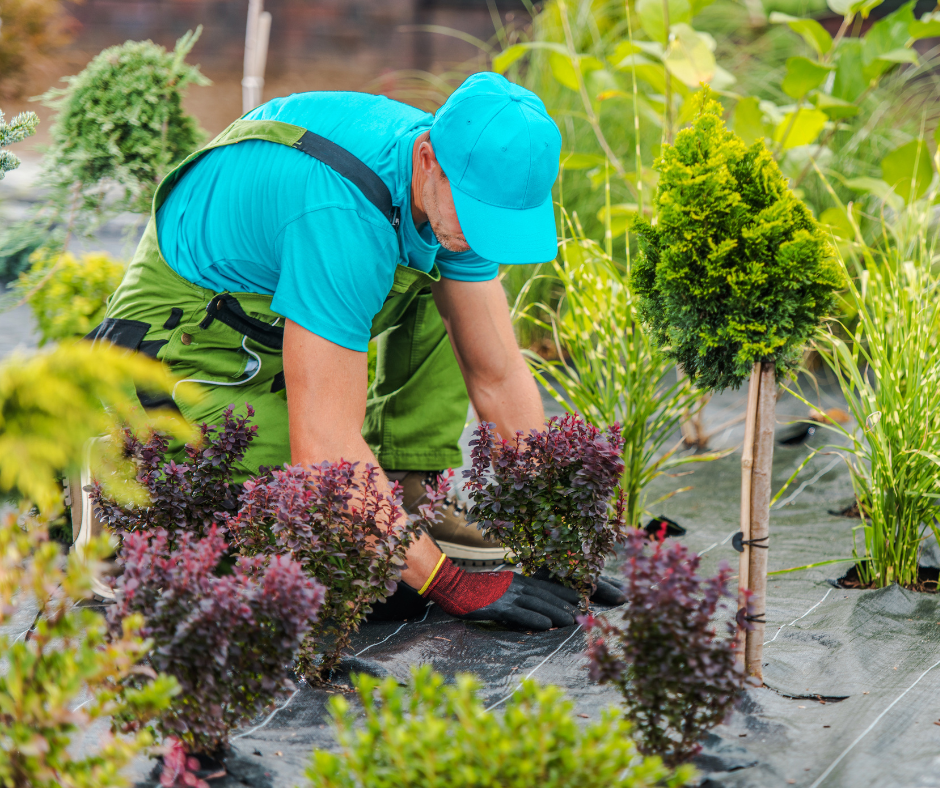 Deck or Patio Renovation: Repair or enhance your deck or patio by power washing, staining or painting. Add outdoor seating, potted plants and tasteful decorations to create an appealing space for potential buyers.
High-Impact Investments (Above $2,000)
Roof Replacement: If your roof is in poor condition, investing in a replacement can significantly improve the curb appeal. Choose durable materials that match the architectural style of your home.
Driveway Upgrade: Consider resurfacing or replacing your driveway to eliminate cracks or potholes. Adding decorative elements like stamped concrete or interlocking pavers can create an upscale look.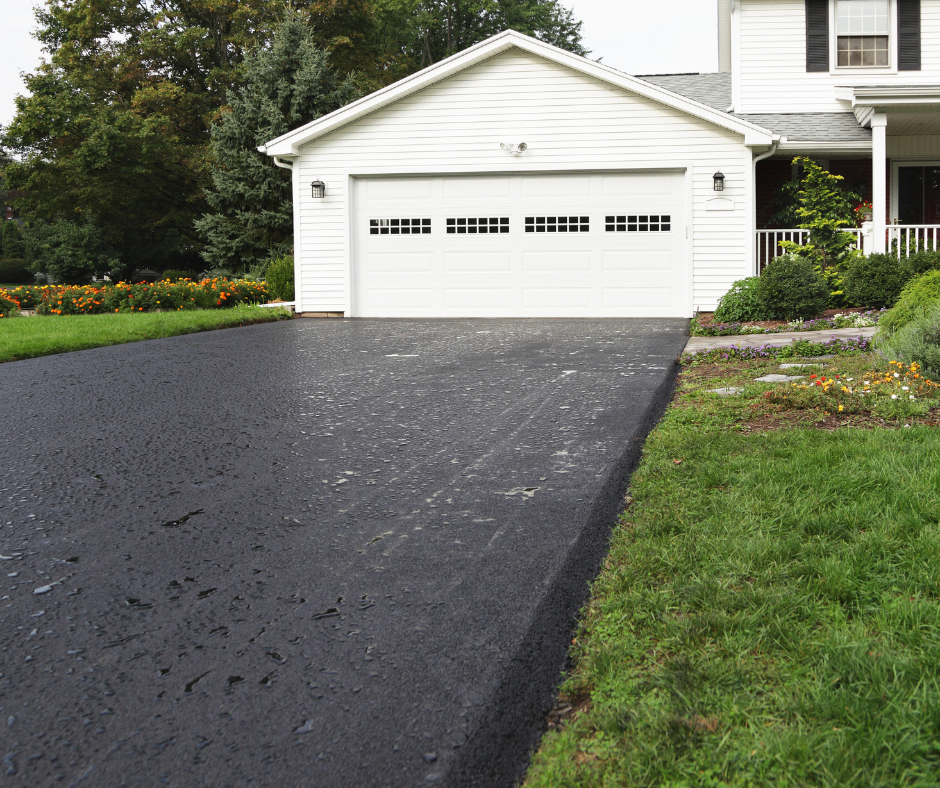 Siding Enhancement: If your home's siding is worn or outdated, investing in new siding can be transformative. Choose high-quality materials that improve energy efficiency and enhance the overall aesthetic.
Outdoor Living Space Addition: Constructing a pergola, deck or patio expansion with seating areas, outdoor kitchens, or fire pits can create an attractive outdoor living space. Buyers will envision themselves enjoying gatherings and relaxing in this added feature.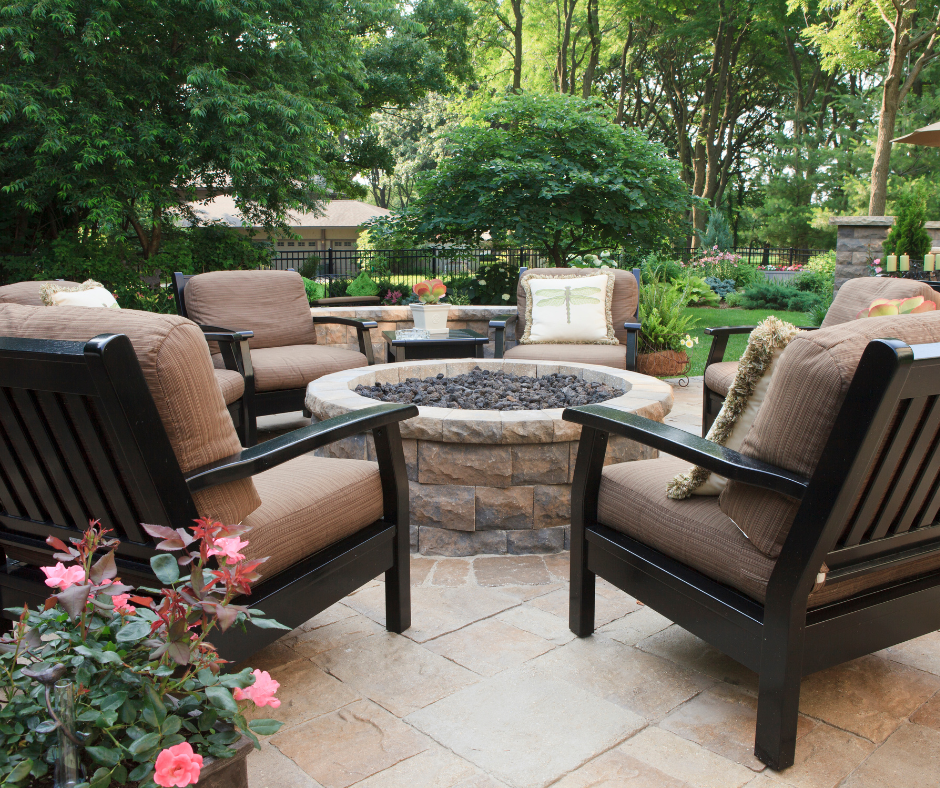 Landscaping Overhaul: For a complete transformation, invest in a comprehensive landscaping overhaul. This may include grading, installing irrigation systems, adding mature trees and creating focal points like water features or outdoor structures.
If you have any questions or concerns, your Howard Hanna agent is always available to help. Reach out today.  
(Visited 360 times, 2 visits today)
Last modified: June 22, 2023