Selling a Home? You Need This Person On Your Team!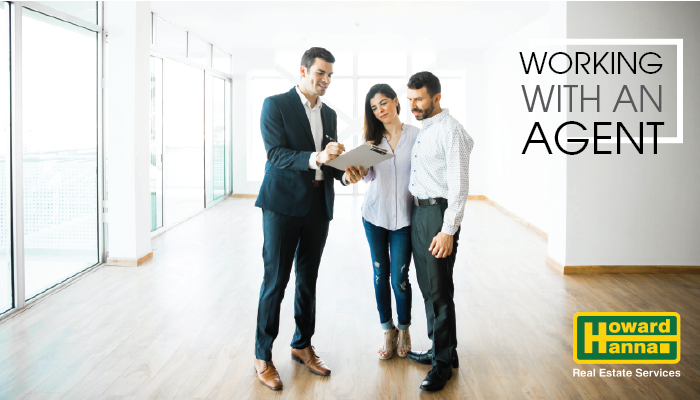 Putting a property up for sale, whether it's your home or you're helping a family member sell their home, can be a stressful process. There are so many factors to consider when it comes to a successful home sale, from pricing the home properly to putting a marketing plan into action.
Fortunately, there's an entire profession built around helping all types of people sell their home faster, easier, and for more money – real estate agents!
Working with a Realtor or real estate agent to sell your home means you can take it a lot easier. Here's why:
Real Estate Agents Have Training
Licensed real estate agents and Realtors have all been through numerous training courses, including continuing education courses to help them improve. They have the knowledge to understand real estate transactions. And because any issues in a transaction come back to them, they are dedicated to ensuring that home sales go smoothly.
Real estate agents understand the intricacies of buying and selling properties because they've had hours of training and spent time studying them! And if there's something they don't know, they know how to find the answer.
Real Estate Agents Have Access
A real estate agent with a brokerage like Howard Hanna has access to all kinds of tools and technology to make selling homes easier for sellers. For example, agents have access to software that helps them create market analyses of your neighborhood's recently sold homes so that you can understand what your home is worth.
Agents are also able to access various marketing materials and can leverage a known brand name (like Howard Hanna!) to help sell your home. At Howard Hanna, listing agents can create postcards, print advertisements, digital tours, and more. These proven marketing tactics help create additional interest in your home.
Real Estate Agents Have Networks
Beyond access to tools, real estate agents have access to a network of professionals – especially agents who work for brokerages. Howard Hanna agents who list a home for sale have multiple ways to tell other agents about the home, helping to connect interested buyers with the perfect home – sometimes, before it even hits the market!
A listing agent can also help you find service professionals, from appraisers and inspectors to contractors. Instead of having to do the research yourself, you can rely on their professional expertise with home services pros to find the help you need.
Whether you're looking for a fierce negotiator, a savvy marketer, or an expert salesperson, there's a real estate agent for you. Explore Howard Hanna's real estate agents today to find your perfect match.