How Do I Improve My Home's Curb Appeal?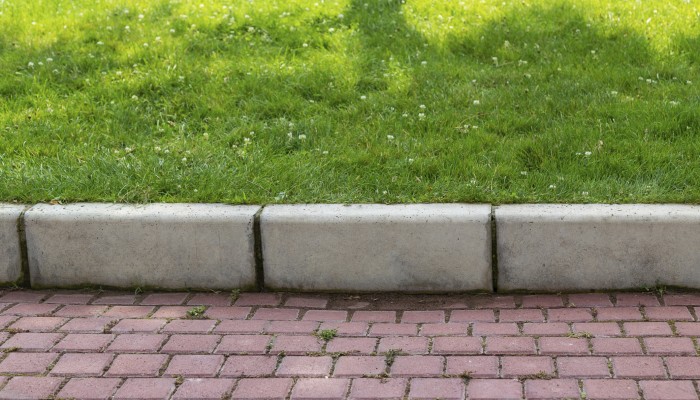 How Do I Improve My Home's Curb Appeal?
First, let's discuss what curb appeal actually is. Curb appeal is the general attractiveness of your home and its surrounding property visible from the front sidewalk, street and/or lawn. First impressions are important; a welcoming exterior can mean the difference between putting in an offer and continuing the home search for some buyers. A home with impressive curb appeal is generally appreciated by all who live in and pass by the property. While curb appeal is not as easily measured or quantified as square footage, it consciously and subconsciously increases a person's satisfaction with a property and can add value to a home.
There are several things a homeowner can do to improve their home's curb appeal without spending a substantial amount of money or completely remodeling the exterior of the house. Keep in mind that many factors aside from curb appeal influence the sale of a home, including market changes, location, price, condition, marketing, etc. That being said, curb appeal adds value for all homeowners, not just sellers, so why not make your home more appealing for your own benefit, too?
---
Front Door
Fencing
Exterior Painting
Decorative Planters
Address Numbers
Mailbox
Exposed Foundation
Window Boxes
Concrete Stain
Replace Gutters/Downspouts
Driveway
Outdoor Lighting
Trim Shrubbery
---
Because curb appeal is subjective, you should not feel pressured to do anything you don't like yourself. After all, this is your home we are talking about! Make its curb appeal pleasing to you and don't stress over how the rest of the world perceives your home. Take advantage of the enjoyable spring weather to improve your home's curb appeal!