How the Howard Hanna "Buy Before You Sell" Program Helps Cover the Gap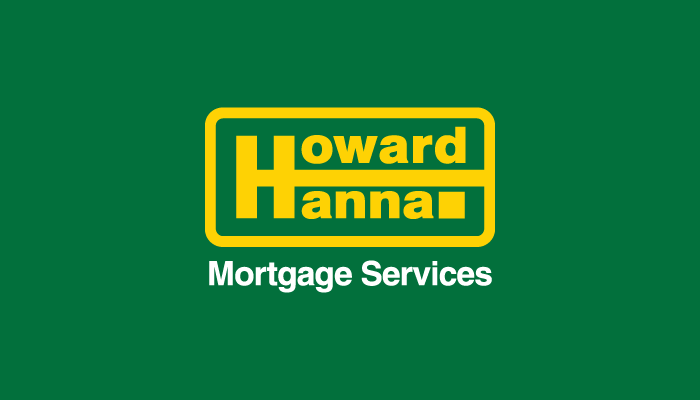 In today's competitive real estate market, some sellers are worried about listing their homes. They're concerned that if it sells quickly, they might miss out on the perfect next home. Over the past six decades, Howard Hanna has thought of everything. Our one-stop shopping is convenient for everyone, including sellers who are also looking to buy.
When you list a home with Howard Hanna, one of our exclusive programs is "Buy Before You Sell," which lets you take the equity in your current home and apply it towards the down payment of a new home. It's among our most popular programs because enrollment can be renewed if needed and includes deferred interest payments. By using the "Buy Before You Sell" program, you can use the value of your current home to invest in your dream home!
It's important to be able to buy with confidence, even before a current home is sold. It doesn't matter if you're looking to upgrade, right-size, switch school districts, or just enjoy a change of scenery, our "Buy Before You Sell" program covers it all! We've been taking the hassle out of the home buying and selling process for decades, and our mortgage experts are here to help explain our loan programs. We make home ownership accessible and affordable, allowing you to take advantage of today's low interest rates.
Don't wait to act on your dream home, buy before you sell!
NMLS# 101561
NMLS# 203917